Good Fats, Bad Fats, Ugly Fats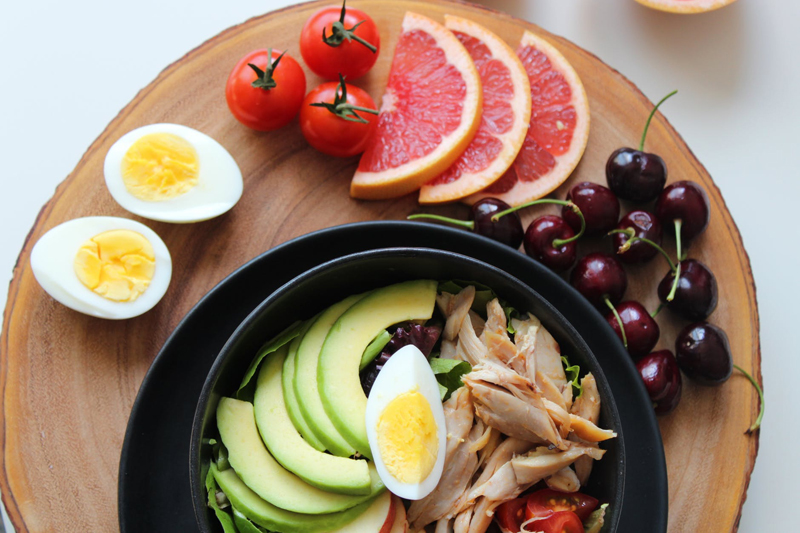 A few individuals view low carb diets as being high fat diets, and therefore unhealthy and evil diets. The important thing to realize is that not all fats are bad - some are very good for you!
First off, eating low carb or Atkins is not about shoveling vats of fat into you. Both styles of diet promote high
vegetable
consumption, with a good portion of fish, chicken, and meat to go with it. These diets are about cutting sugar and carbs
out
of your diet, not about putting high doses of fat
in
to it.
That being said, for the past twenty years a few people have become convinced that "fat is bad" and gone on intense low-fat diets. Judging by the obesity levels in many countries, those diets are not very effective. The reason is that mindlessly cutting out
all
fat from any diet is intensely unhealthy.
There are healthy fats out there that are important to consume! These are polyunsaturated fats and monounsaturated fats. Examples would be olive oil and soybean oil. Numerous studies have been done on the healthy diets of the Mediterranean, which focuses on olive oil, vegetables, and fish. People used to wash in olive oil, because it was so much a part of their lives!
The fats which are UNhealthy are trans fatty acids. These are found mostly in 'processed food' like margarine, shortening, fried foods, snack foods, and hydrogenated vegetable oil. Ironically, many people switched from butter to margarine because they thought margarine was healthier! Now we find that eating butter is far healthier, because of the healthy fats it contains.
Diets high in TRANS fats have been proven to cause a high level of bad cholesterol - the LDL cholesterol. So it is important to cut out junk food and processed foods from your diet. This is exactly what Atkins and low carb diets instruct you to do! But leave the GOOD fats in your diet, because these bring many health benefits.
Cooking Fat and Oil Chart
Cooking Oil Type and Use Chart
Good Fats, Bad Fats and Ugly Fats
Polyunsaturated and Monounsaturated Good Fats
Good Fats are REALLY Good
Omega-3 Fats, Fish Oil, DHA and EPA
Olives and Olive Oil
Avoid Soybean Oil
McDonalds and Partially Hydrogenated Oils
Trans Fats, Deep Frying and Atkins
Healing the Damage of Trans Fatty Acids
Saturated Fats
Lisa Shea's Library of Low Carb Books


Related Articles
Editor's Picks Articles
Top Ten Articles
Previous Features
Site Map



Follow @LisaLowCarb
Tweet





Content copyright © 2018 by Lisa Shea. All rights reserved.
This content was written by Lisa Shea. If you wish to use this content in any manner, you need written permission. Contact Lisa Shea for details.