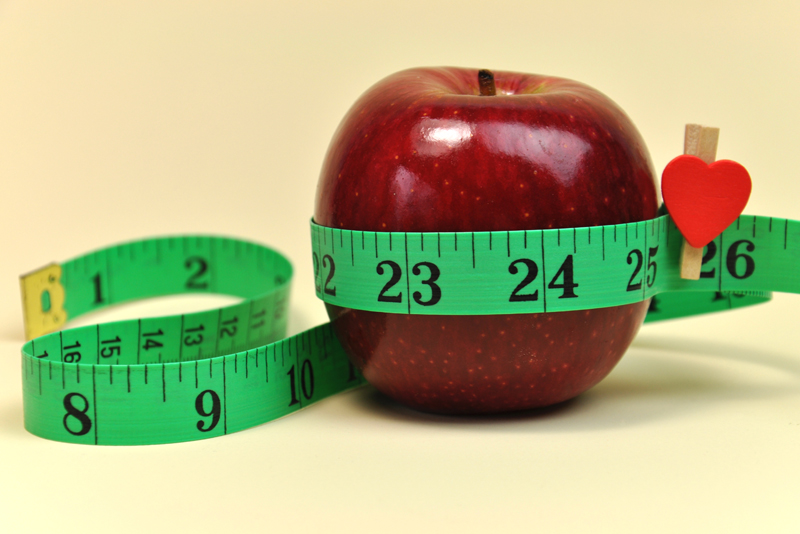 According to the U.S. Department of Health and Human Services (2017), women between the ages of 40 and 69 (when declining hormones antagonize the problem) carry the highest rate of obesity in the United States at an astounding 44.7%. Obesity among all ages is currently trending upward at an alarming rate. We should be asking ourselves why are babies and children obese?
It is known that obesity carries a hefty cost in medical expenses, not to mention shortening the average lifespan significantly. Currently, more people die from obesity related complications and disease than from smoking.
So what's a dieter to do? The AARP New American Diet suggests consuming healthy whole foods over unhealthy, processed ones. The plan warns dieters to avoid traditional diet foods as they may exacerbate the problem of obesity, are highly processed and full of sugar. Also, dieters should eat out less often to avoid the possibility of consuming unhealthy foods and additives that may seem innocent.
Eat breakfast
Dr. John Whyte suggests eating a nutrient dense breakfast every single day. This would include protein, whole grains and fruit.
Drink water
The first thing I do every morning upon waking is to drink two cups of water. It is also the most difficult task for me to accomplish. Drinking water eliminates the desire for consuming empty calories and diet sodas and juices.
Squeeze in those Omega-3s
Consuming more fish is a major component of the Mediterranean diet. Omega-3 fatty acids are essential for optimal brain health, improving inflammatory disease and lowering the risk of certain cancers.
Eat mo' fruits and veggies
If you are eating more fruits and veggies, you are less likely to crave sweet and salty snacks. Not to mention, that fruit is rich in antioxidants.
Embrace the whole grains
Breads and carbohydrates have been given a bad rap. Not all carbs are created equal. Whole grains are a great source of fiber, and can slash your risk of heart disease and some cancers.
Low-fat dairy
Dairy foods are a rich source of calcium and Vitamin-D (remember, you need Vitamin D for calcium to be properly transported). "A study in the American Journal of Clinical Nutrition found that those with the highest daily low-fat dairy intake lost 38 percent more weight than those with the lowest" (Whyte, 2012).
Pros


Practical advice


It is more of a lifestyle
Cons


The AARP New American Diet suggests that you should only consume water and coffee. Coffee as a healthy beverage is a controversial subject.


The diet includes consuming low-fat dairy. Low-fat (i.e. diet) foods are not necessarily healthy to consume. Also, not every person is able to tolerate dairy.


Dr. Whyte suggests chewing sugar-free gum as a way to discourage over-eating. Sugar-free foods generally contain harmful chemicals. Consumers should read the product's label.
Overall, The AARP New American Diet can help to replace unhealthy diet habits with more nutrient-dense foods.
Sources


Related Articles
Editor's Picks Articles
Top Ten Articles
Previous Features
Site Map



Follow @weightlossbella
Tweet





Content copyright © 2022 by AJ Alexander. All rights reserved.
This content was written by AJ Alexander. If you wish to use this content in any manner, you need written permission. Contact AJ Alexander for details.