4 Negative Behaviors Happy People Avoid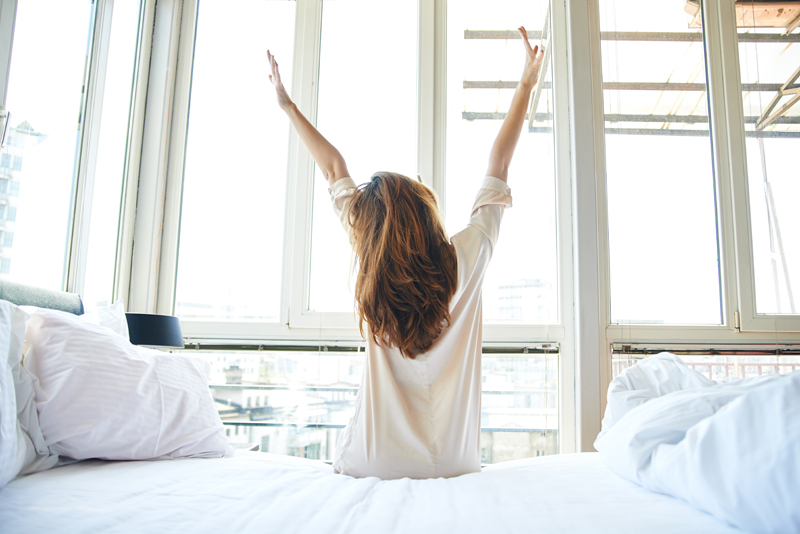 I was having a bad day. Several things had gone wrong with some assignments, the trains were running late and to top it all off it was 102 degrees in the shade in New York City. When I finally got off the train and began to walk home in the blistering heat, I had an epiphany. Despite all of the unpleasantness the day had contained, still I was happy. Unequivocally happy.

As I walked past the storefronts along Fulton Street in Brooklyn, I began to wonder what I was doing now that contributed to my overall satisfaction with life. And that's when it hit me: It's not what I was doing, but rather it's what I'd cut out of my life that had made all of the difference.

I was no longer catastrophizing. I'm an excitable person who in the past felt that any mistake or life reversal was the absolute end of the world! But as sure as I'm sitting here typing this, with lots and lots of mistakes behind me, I'm living proof that you can go on after even a major screw up. I'm only 40 years old so I'm sure there are plenty more missteps waiting for me on the horizon. I'll make them, learn from them and move on.

I was no longer linking unrelated bad events together. Have you ever done that? Something unfortunate happens which causes you to think of another unfortunate event and another and another until you're completely in the dumps. Instead try to think of the "bad" event as an isolated occurrence and switch gears.

Say for example something untoward happens at work, take a moment to think of your successes. This is why it's a good idea to keep a list of your accomplishments, not only for review purposes but also for inspiration when you're having a bad day.

I didn't put myself down My internal dialogue went something like this: "You had a bad day, however this is not a reflection of your life overall. Plus it's over now and tomorrow will be better. Tomorrow will be better. Tomorrow will be better."

I didn't talk much about the negative events. That evening when my husband got home from work, I spent a few minutes telling him about my day and then I changed the subject. There was dinner to cook, the library was open late that night, I'd recorded a great television program which was waiting for me on the DVR. Plus I'd come up with a great article idea I was eager to work on. By the end of the evening, my bad day was all but forgotten.



Related Articles
Editor's Picks Articles
Top Ten Articles
Previous Features
Site Map





Content copyright © 2022 by Leah Mullen. All rights reserved.
This content was written by Leah Mullen. If you wish to use this content in any manner, you need written permission. Contact Leah Mullen for details.