Dealing with Difficult People at Work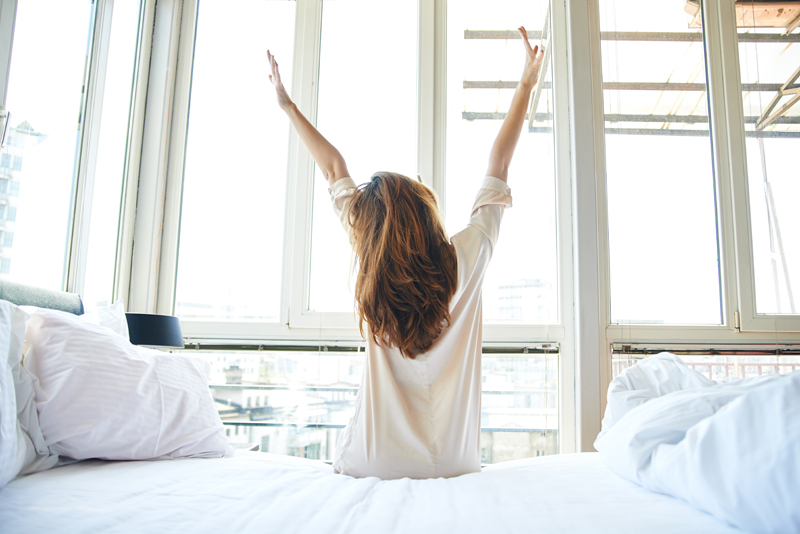 The first step to dealing with a bad supervisor, according to business executive and columnist Stanley Bing, is to recognize them during the interviewing process and not take the job at all. For example in his book Crazy Bosses: Spotting Them Serving Them, Surviving Them Bing tells the story of a copywriter named Mark who had a job interview interrupted by a two hour long office party complete with alcohol. Finally, the boss who had been interviewing him, noticed Mark in the corner and said "What am I—interviewing you?"

Long story short Mark took the job and suffered the consequences.

The "crazy" boss described above is an extreme example. There are times, however, when either we accept a job not knowing what we're getting ourselves into or we take it out of financial necessity. For all sorts of reasons we may find ourselves in dire straights and need to know how to cope under less than ideal circumstances at work.

I have a friend who is working with a group who she wouldn't describe as "crazy" they're actually very nice people. The problem as she describes it is that there is no consistency whatsoever. Her job responsibilities change on a monthly basis and she's really not sure who she reports to. My friend says she feels like a utility player in baseball. They put her where they need her at the moment without any regard to her own needs as a professional. She's very is interested in growth and development, yet there's never enough time to spend on one project in order to master it.

When my friend shared her story with me, I remembered a section in Crazy Bosses which described the "paranoid" boss. With her or him you should expect unpredictability. So I read my friend the passage, which advised readers on how to deal with a constantly changing landscape. "…establish an internal sense of priority and control not tied to his demands and emotions…do not take him personally…And work to establish solid routines and standards for yourself not based on his demands."

This kind of advice is very prevalent within the self-help genre. You must determine your own priorities and values then take the time to find ways to adhere to them during the course of each day. Don't allow yourself to be tossed to and fro by those around you.

In her book Stress-Proof Your Life: Smart Ways to Relax and Re-Energize Elisabeth Wilson urges those who are unhappy with their jobs to still show up, do their best and try to find a way to work with colleagues they may not like. Most importantly, don't wallow in misery.

"Allow yourself no more than 5 minutes a day unloading your woes about colleagues to a trusted friend or partner—not anyone you work with," says Wilson. "This is not goody-goody—it's self preservation. The more you unload your negativity all over the place, the more you are talking yourself into a hole of unhappiness and stress."

It's like Abigail Thomas wrote in A Three Dog Life, it seems that acceptance requires less energy. You can then direct your energy toward more fulfilling and pleasurable pursuits.

The last time I spoke to my friend, about a month after I read to her from Crazy Bosses, I asked her how things were going at work. Ironically they'd just changed the scope of her position again that day. But she is no longer resisting the way things are. To feel some sense of control over her professional life she is teaching herself a new software package on her own time and is feeling much more hopeful.




Related Articles
Editor's Picks Articles
Top Ten Articles
Previous Features
Site Map





Content copyright © 2023 by Leah Mullen. All rights reserved.
This content was written by Leah Mullen. If you wish to use this content in any manner, you need written permission. Contact Leah Mullen for details.