Bouncing Back From Adversity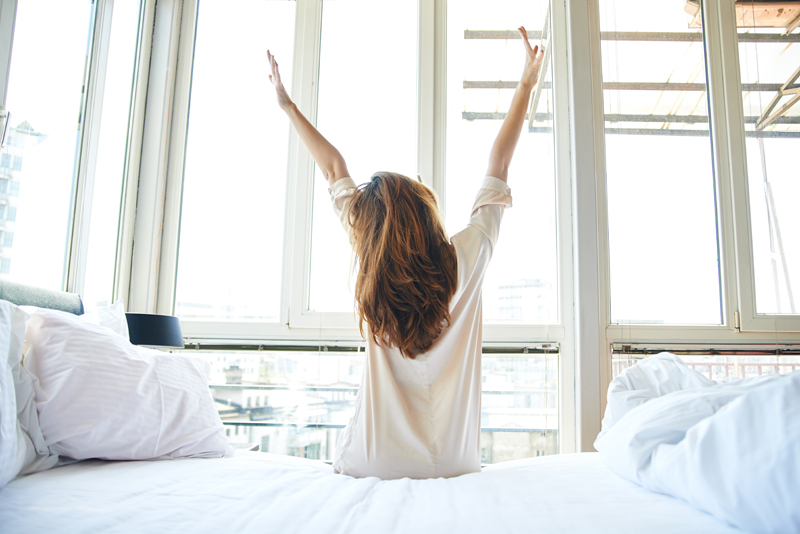 Based on the findings of several studies including a 40 year study by Dr. Emmy Werner, a college professor, and Ruth Smith, a clinical psychologist, Bouncing Back by Jami L. Jones teaches teens "how to deal with the stuff life throws at you."

According to Jones, prior to Smith and Werner's study in the 1960s, common belief was that children who grew up in dysfunctional homes would follow the pattern and grow up to be troubled adults. The study followed the lives of "high risk" kids whose parents were either abusive, impoverished, poorly educated, mentally ill or poorly educated. Surprisingly by the age of 40, more than 60 percent of the high risk kids were well adjusted adults! Most of them had "bounced back" despite the negativity that permeated their formative years.

Protective Factors

Smith and Werner then began to study the qualities and characteristics of these resilient people to discover what they called "protective factors" that let them bounce back despite the stressors in their lives. Resilient people, Smith and Werner discovered, were strong problem solvers yet knew how to seek help when they needed it. They had the ability to find positive role models and good friends. Those who could bounce back from adversity had hobbies and took care of their health.

Developmental Assets

In a separate study highlighted by Jones, researchers in Minnesota surveyed more than 350,000 middle and high school students. Like Smith and Werner, the Minnesota researchers identified what they called "developmental assets," or qualities that helped teens do well. These developmental assets included feeling supported by loved ones, having the ability to make and keep friends and feeling a sense of control over one's life.

Protective factors combined with developmental assets are the key ingredients for resiliency according Jones. These factors and assets are the "air" that allows the ball to bounce back no matter how hard you throw it.

"When you are able to bounce back from stress, it is because of resiliency," writes Jones. "Instead of air, however, you can be full of good habits and skills that help you cope with stress."

While there are teens who have several of the protective factors and developmental assets, they still may need to work on certain areas of their lives. For example someone might have lots of good friends, but will fall to pieces when a problem arises. Bouncing Back provides anecdotes, quizzes, checklists and other tools to help teens incorporate all of these important characteristics into their every day lives.

*Please note I borrowed my copy of Bouncing Back from the Brooklyn Public Library.





Related Articles
Editor's Picks Articles
Top Ten Articles
Previous Features
Site Map





Content copyright © 2023 by Leah Mullen. All rights reserved.
This content was written by Leah Mullen. If you wish to use this content in any manner, you need written permission. Contact Leah Mullen for details.