The Heart Wants What the Heart Wants; Brain Sez?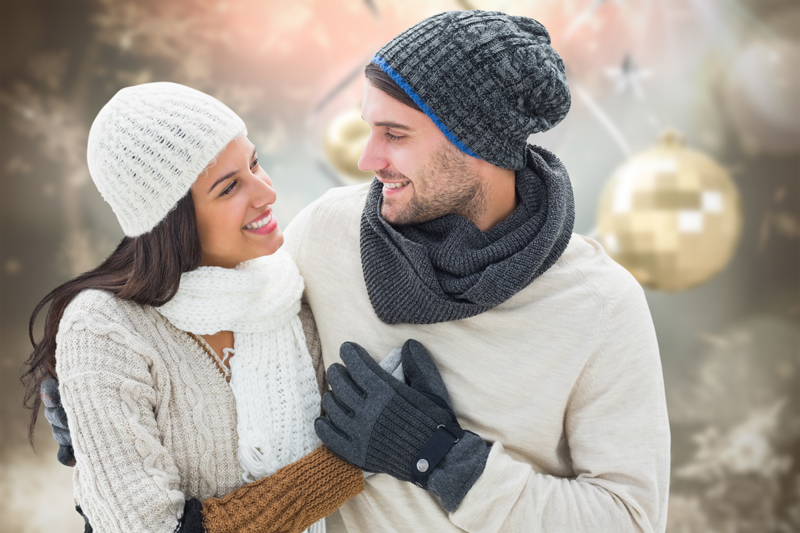 Many of us have heard the saying that "the heart wants what the heart wants", but what does that mean; and shouldn't the brain have something to say about it too? After all the heart is like an engine in your body but the brain is like a computer. So what does the brain have to say?
While we all love to love the thought that the heart is the part of our being that controls all emotions related to love, somewhere "in our heart" and "in our brain" we all know that it is the brain that controls all emotions and thoughts related to everything, including love. An engine, like the heart runs according to how it was created and set up to run by someone with a brain. Some time ago the American Heart Association had a songbook for children that included a song titled The Heart is The Part. The lyrics go on to say "the heart is the part that goes Kerthump, Kerthump".
So consider a conversation with your own heart. Heart I Love BillyJoJimBobChas so much but he's just not treating me right. Do you think that I should still keep loving him and letting him work out his childish need to fail to be the man I want him to be while I wait patiently and reserve my love for him? The heart being so wonderful will, of course, answer instantly - "Kerthump, Kerthump, Kerthump." Now the brain is listening to this conversation and immediately issues a warning. "Warning, warning, a state of emergency is now in effect; emergency, emergency, emergency, don't listen to the advice the heart is giving you." The brain then goes on to issue disclosure details related to the warning. The heart just gives the same old advice over and over again, kerthump, kerthump, kerthump. It just sounds like an engine humming and you are just interpreting that familiar sound as an affirmation that what you want is what you want and that you should just hang in there dancing to the accompaniment of the humming kerthumping heart. Well, I the brain strongly disagree. I the brain say, if he's a loser, see him for what he is and do something about it. Expect and request better treatment, kindness, consideration and appreciation without making your expectations irrational and unattainable. If you are emotionally and mentally invested in being with BillyJoJimBobChas seeking a reputable credentialed relationships counselor is sometimes an option when you are both in agreement. Otherwise, you should plan on being perennially disappointed while your life whiles away hour by hour, minute by minute, second by second. I the brain would get very bored with the same old song over and over again, kerthump, kerthump, kerthump, when there are so very many different songs that can accompany love.
Perhaps, this dispels the age old romantic vision of what we like to believe about the heart, but then again in this computerized age, our lives wouldn't work very well without our computers, we rely on them for our very existence. So it follows that in this computerized age we should rely on our personal internal computer, our brain, to rule everything about our minds and bodies, including the heart, and for our very existence.
Love as an emotion, should be more than an endless kerthump, kerthump, kerthump. It should be filled with every kind of music your brain can imagine, hear, and absorb. Keep your heart healthy so it does the job it has to do to keep the brain well supplied with blood and oxygen; because in all things, and all emotions, including love, the heart and the brain must work together.
In all Matters of the Heart you should think with your brain, and listen to it. It certainly is fine to enjoy the familiarity of the Kerthumping of your heart as well, as long as you don't ignore the advice and wisdom being freely given by your brain, if only you will not allow it to be drowned out by the Kerthumping of your heart.
Until next time - Be happy, be well, and be the best you that you can be!
Best Regards,
Kate Woods
Of course, information presented on this site or found online in articles or forums should never be relied on in lieu of professional consultation for problem resolution.
THE HEART WANTS IMAGE COURTESY OF Superstartist.com
Find Kate Woods on Facebook
You Should Also Read:
Bad Relationship - Lost Love - Found Time
Cheaters, Liars, Monsters You May Know
Relationships Are Not Easy


Related Articles
Editor's Picks Articles
Top Ten Articles
Previous Features
Site Map





Content copyright © 2023 by Kate Woods. All rights reserved.
This content was written by Kate Woods. If you wish to use this content in any manner, you need written permission. Contact Kate Woods for details.