Rebound Your Way to Good Health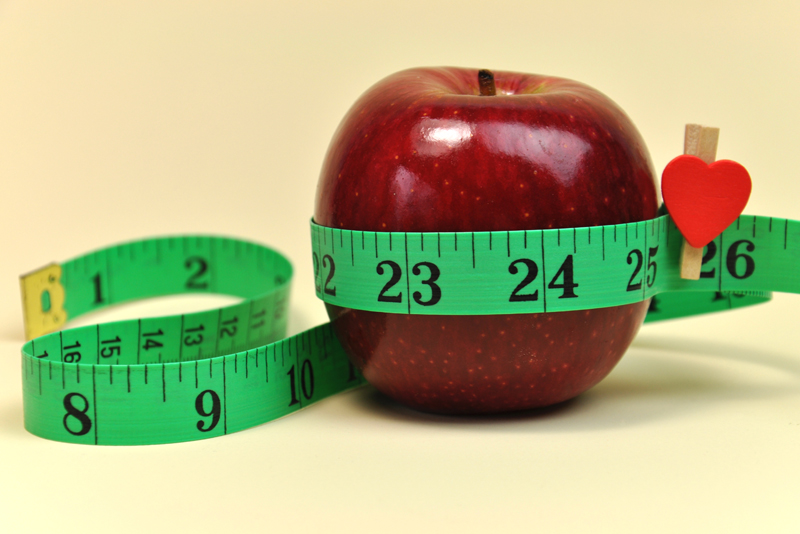 Moving your body, as we all know, biochemically changes how you feel. When you move your body, you take in more oxygen; More oxygen will naturally give you more energy, and increase your positive state of being. You may not feel energized when moving your body. In fact, you may feel very tired either while or after you exercise. However, if you stick with it, you will begin to notice small changes as your body transforms itself into its new norm.
Rebounding is one of the most efficient and comprehensive, low-impact exercises that you can do. It's easy, it's fun, it can be done at home, and other than the initial purchase of a mini-trampoline (rebounder), it's relatively inexpensive.
There are many benefits of rebounding exercise. The biggest benefit is that it helps to stimulate the lymphatic system, which is the sewage system for the body. The job of the lymphatic system is to carry nutrients to the cells and remove waste products from the cells. It is totally dependent upon physical exercise to move. By jumping up and down, rebounding helps to remove waste products, unclog the lymphatic system, and circulate more oxygen, which equates to more energy.
Here are some more health benefits:
Improves circulation, particularly in the lower half


Strengthens the heart muscle


Lowers cholesterol levels


Improves coordination and balance


Helps to reduce emotional stress


Improves muscle tone


Increases energy and vitality


Aids in detoxing most body systems


Boosts the lymphatic flow by at least 15 to 30 times


Strengthens immune system


May help slow or reverse effects of aging
A scientific study published in the
Journal of Applied Physiology
49(5): 881-887, 1980 by the Biomechanical Research Division, NASA-Ames Research Center, supports the use of rebounding in remineralizing bones. Researchers concluded, "...for similar levels of heart rate and oxygen consumption, the magnitude of the biomechanical stimuli is greater with jumping on a trampoline than with running ..." NASA uses rebounding to help astronauts regain the bone density they lost when in space, due to the lack of gravity.
Personally, as a woman in my mid-40s, I found it strengthened my pelvic floor and I had noticeable bladder control at night. When I rebound, I only have to get up once in the middle of the night, instead of the usual 3-4 times. In my opinion, this makes it completely worth the purchase price of a good rebounder.
The cost of a rebounder can range from $30 upwards of $400. It's okay to start with a cheaper version, however, you get what you pay for. With rebounding, that generally means bounce quality is compromised in less expensive models. If you have lower joint pain, you should consider investing in a higher quality model. Your knees and hips will thank you!
Are you a rebounding fanatic? How about more variations on this exercise? We'd love to chat about it in the forum. See you there!
I previously purchased a rebounder using my own funds. If you are interested in trying out rebounding as a form of exercise, consider purchasing a high quality rebounder from Amazon.com or Amazon.co.uk.
US: JumpSport Fitness Trampoline Model 250
UK: High quality Professional Gym Rebounder - Used in 1000's of Gyms, and Physio Clinics World Wide! Robust and Very Low Impact. Buy the Best Rebounder because Your Body Deserves It, and you Need To Get Results
Disclaimer: I am not a doctor and the articles I write are intended to increase your knowledge about the subject. It's always a good idea to check with your personal doctor before changing your diet or starting an exercise program.
You Should Also Read:
FREE Weight Loss Newsletter
JOIN the Weight Loss Discussion
READ MORE About Workouts


Related Articles
Editor's Picks Articles
Top Ten Articles
Previous Features
Site Map



Follow @weightlossbella
Tweet





Content copyright © 2022 by AJ Alexander. All rights reserved.
This content was written by AJ Alexander. If you wish to use this content in any manner, you need written permission. Contact AJ Alexander for details.