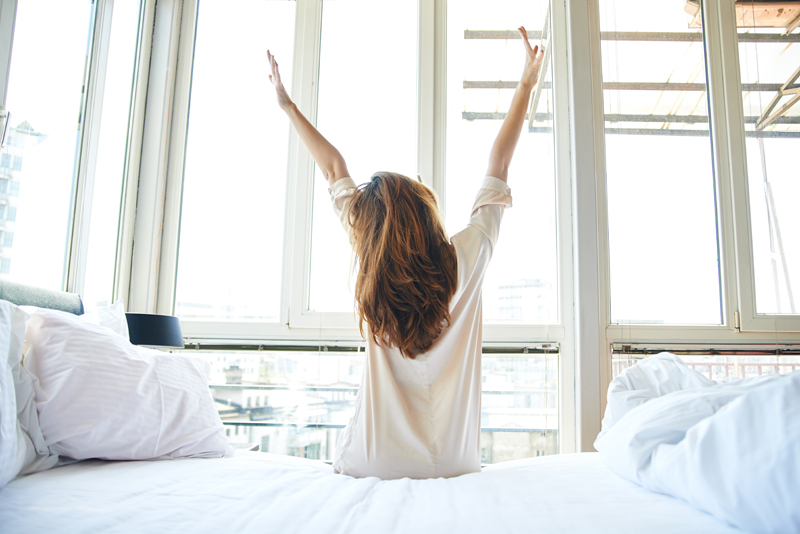 Last year I took a class where I learned QuickBooks, an accounting software program. Shortly after completing the training, I heard about another class that would lead to Microsoft Office Certification. I was interested, so I put it down on my Master List--where it has languished for many months now.

When I was going over my Master List recently, instead of skimming over the "Microsoft Certification" goal as I had been doing, I stopped to contemplate the item. I had not done anything toward achieving this goal since putting it on the list. We procrastinate for all sorts of reasons, fear, perfectionism, boredom, extreme dislike for a task etc. I wasn't sure of my exact reasons, but upon reflection I concluded that the timing just wasn't right. After all I did just complete some classes, not to mention an online course. So I decided that it was okay to table this goal for now.

Postponing the goal meant I would take it completely off of my Master List. I removed it so the item—or "open loop" as David Allen, author of Getting Things Done calls it—would not distract me from the things I am doing now. But here's the problem. If I take a project off my Master List, which I look at a few times a week, how will I remember it later on? In the words of Allen I needed to put some sort of "stake in the ground" to remind me.

There are just not enough hours in the day to move forward with every last one of our ambitions. Some items have to be rescheduled for a later date. But since postponed tasks aren't part of the menu of things you're doing now, you have to have a way to keep track of them. Here are some techniques you can use to monitor and manage those things you will get to when the time is right.

Use an electronic reminder

There are several tools I can use to remind myself of upcoming projects that are not on my Master List. The obvious choice would be my physical calendar, but that has some limitations as it's only for a year. Some goals might have to be postponed for a few years. Also I prefer to use my physical calendar for appointments and meetings only, not tasks and projects. An alternative is to set an electronic reminder on my cell phone, Outlook calendar and even Yahoo has a calendar function that will send a reminder email.

Create a "Life "List

If I included everything I wanted to do for the rest of my life on my Master List, it would be six pages long or longer. I wouldn't have time to go over it all every day. Further I'd feel frustrated and overwhelmed thinking about all of those outstanding projects at the same time. The solution is an exhaustive, all inclusive Life List that you look at every week or a few times a month. Over time Life List goals are transfer to the Master List. I use goalforit.com and 43things.com for my Life Lists.

Set up Tickler Files

For those who want to do things the old fashioned way, there's always the Tickler File system, which is explained in detail in Stephanie Winston's The Organized Executive. The system is very easy. You take 13 folders and label them for each month of the year. If for example if I wanted to remind myself in December to go over all of my Bellaonline articles in March, I'd write the task on a piece of paper and put it into the March folder. On the first day of March, I'd empty the folder and begin to work on all of the tasks I'd put off until that month. If something had to be postponed, for another month or two, I'd put a reminder in the corresponding folder and repeat the process. The 13th folder is for the projects and tasks that will go beyond that year. That's where I'd put my "Microsoft Office Certification" goal.












Related Articles
Editor's Picks Articles
Top Ten Articles
Previous Features
Site Map





Content copyright © 2023 by Leah Mullen. All rights reserved.
This content was written by Leah Mullen. If you wish to use this content in any manner, you need written permission. Contact Leah Mullen for details.