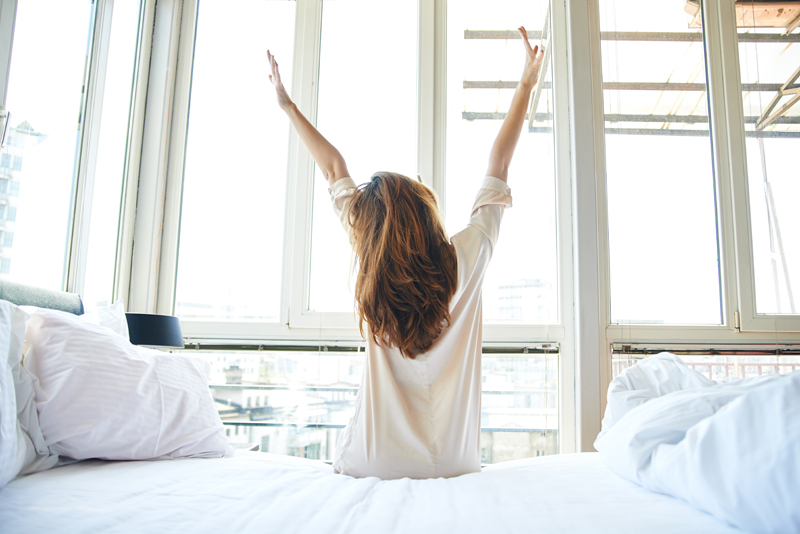 Life can pull us in a number of different directions. Some people will tell you that you can have it all--and in a sense you can, just not all at once. You must balance, sequence and you must choose what you're going to focus on at any given time. If you're stretched too thin, you won't get much done, plus the stress will rob your life of its joy.

Decide where you're going to spend your time. And decide what you can cut out of your life. Take steps to simplify your life.

Make a list and prioritize

In order to simplify your life, first you must figure out what is most important to you. You can do this by making a list. I made a list that incorporated every aspect of my life and assigned each a letter. For example "Bellaonline" is "B," "Parenting" is "P" and "W" is for learning how to make "Websites," etc. With all of these letters I created an acronym that is 22 letters long. I then made a table for the list so that I can regularly gauge how I'm doing in each area. Many of those very important projects are on hiatus until I have time to give them my attention. In other words I'm making a choice about what is a current priority.

Clear the clutter

Having too much stuff that you're not using can cause a tremendous amount of stress. Decluttering your space can help to clear your mind.

Mina Parker writing in Less is More: Meditations on Simplicity, Balance, and Real Abundance reports that getting rid of stuff comes with an added bonus. Those that declutter tend to lose a few pounds. "I don't know what kind of science might be behind this—are you burning extra calories heaving stacks of paper and stooping to sweep up junk?" writes Parker. "Are you replacing snack time with conscious energy aimed at cleaning and clearing out? Is it just an extension of the metaphor, that as you shed stuff you shed pounds…this reminds me that we are whole beings, and what we do in one part of our life ripples into all the others."

Watch only your favorite shows on TV

USA Today reports that the average American home has more television sets than people and in the average home a television set is turned on for more than eight hours a day. Now that is a lot of time! I'm certainly not against television watching, just random television watching and channel surfing to simply pass the time. Instead arrange to watch only your favorite shows and movies. Ditch the shows you're lukewarm about and instead spend that time participating in more healthy and productive relaxation and rejuvenation activities such as walking, yoga or journaling.

These are just a few ideas. What is the one thing you can do to reduce the stress in your life today? Go do it right way!

You Should Also Read:
Online Organizing
Dollar Stretcher


Related Articles
Editor's Picks Articles
Top Ten Articles
Previous Features
Site Map





Content copyright © 2023 by Leah Mullen. All rights reserved.
This content was written by Leah Mullen. If you wish to use this content in any manner, you need written permission. Contact Leah Mullen for details.