Flu Epidemic Widespread in 45 States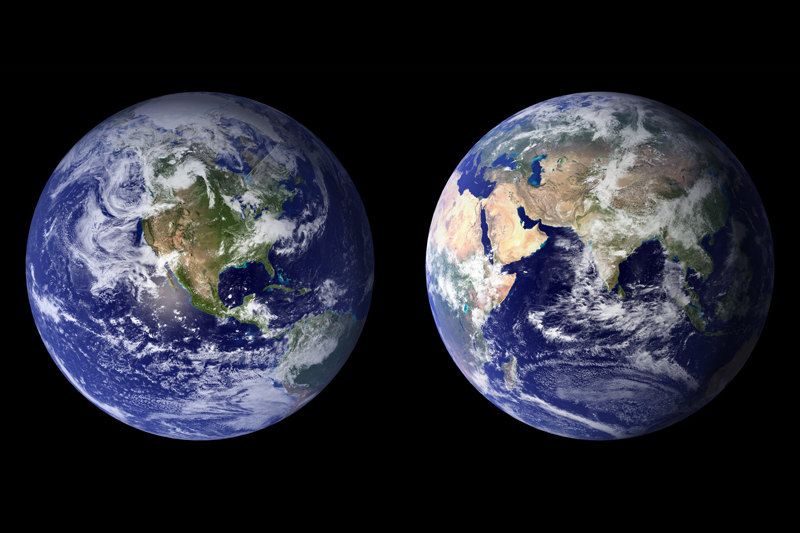 Written by Julie S.
The flu epidemic has now reached widespread status - the highest status the CDC has - in all but 5 states. These are Hawaii, Florida, Louisiana, New Hampshire and Oklahoma.
As of Dec 25 2003, at least 42 children had died because of the flu. Full statistics on adult deaths are not yet known.
Influenza, called The Flu for short, is any one of many virusses that causes lung and throat infections. It is spread through contact with mucus - so if a sick person sneezes and gets mucus on his or her hands, and then touches another person, the virus can be passed in that manner. It is most common for the virus to affect a person by that person touching something with their hands that is infected, and then putting their hands at their mouth or eyes. The easiest way to fight the flu is to wash your hands regularly and to not touch your eyes or mouth with dirty hands.
Flu season runs each October through April, and hits children and the elderly the hardest. Around 36,000 people die from the flu each year. Each year the CDC tries to guess which particular strains of the flu will become prevalent, and create a vaccine for those strains. There will still always be other strains of the flu out that the vaccine will not cover for, so taking good care of yourself is always key.
Symptoms of the Flu and Influenza
Preventing the Flu / Influenza
Who Should Get the Flu Vaccine
Flu Types and Information
History of Flu Epidemics
The Flu Vaccine - History and Information
How the Flu Vaccine Works
The Swine Flu - Swine Virus Epidemic
Stomach Flu Information


Editor's Picks Articles
Top Ten Articles
Previous Features
Site Map





Content copyright © 2022 by Julie S.. All rights reserved.
This content was written by Julie S.. If you wish to use this content in any manner, you need written permission. Contact Ije Yvonne for details.