Symptoms of the Flu and Influenza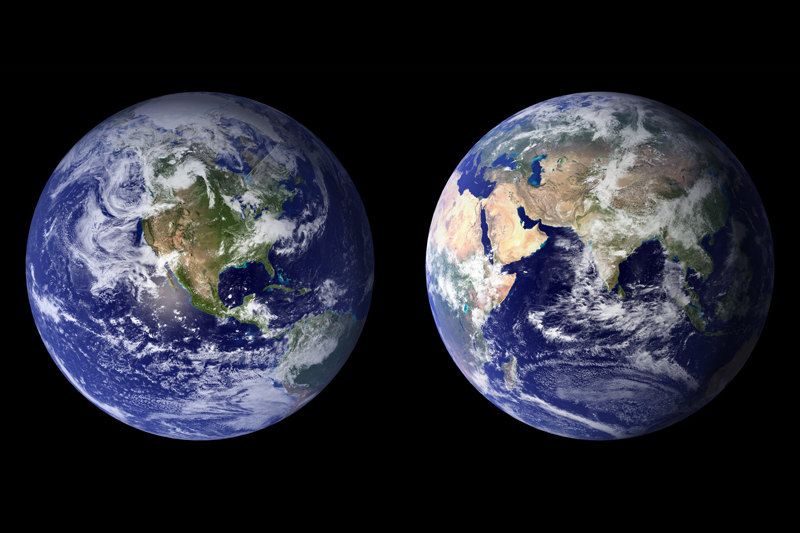 Influenza, also known as The Flu, is the general name for many strains of virus that cause lung and throat infections. Here are the symptoms of the flu.
* chills and shakes
* high temperature
* watering eyes
* sore throat
* headache
* body aches
* tiredness
* sweating
Note that influenza is NOT associated with stomach problems. The "24 hour stomach bug" is caused by a different type of virus.
Once you are infected with the virus, it tends to hit you quickly. While colds build up gradually over time, the flu hits you all at once. You are normally overwhelmed with the worst of the symptoms for 48 hours, and then are less sick for another 1-3 days after that. Children and the elderly are typically harder hit. A person who is weakened already can have the flu lead to pneumonia.
The flu is passed directly from a sick person by mucus. If a sick person blows their nose and gets the virus on their hands, they can then touch a doorknob or phone. A healthy person can touch that object and then, touching their own mouth or eyes, get sick. The virus usually does not go directly through skin, but can get in through soft tissues such as the eyes or mouth. So an easy way to help fight the flu is to wash surfaces often, wash your hands often and not put your hands near your eyes or mouth.
Antibiotics do not help against the flu. Also avoid taking aspirin. Instead, get a lot of rest, drink a lot of fluids, and let the flu run its course. Always talk with a doctor for further guidance.
Flu Epidemic Widespread in 45 States
Preventing the Flu / Influenza
Who Should Get the Flu Vaccine
Flu Types and Information
History of Flu Epidemics
The Flu Vaccine - History and Information
How the Flu Vaccine Works
The Swine Flu - Swine Virus Epidemic
Stomach Flu Information


Editor's Picks Articles
Top Ten Articles
Previous Features
Site Map





Content copyright © 2022 by Julie S.. All rights reserved.
This content was written by Julie S.. If you wish to use this content in any manner, you need written permission. Contact Ije Yvonne for details.