The Flu Vaccine - History and Information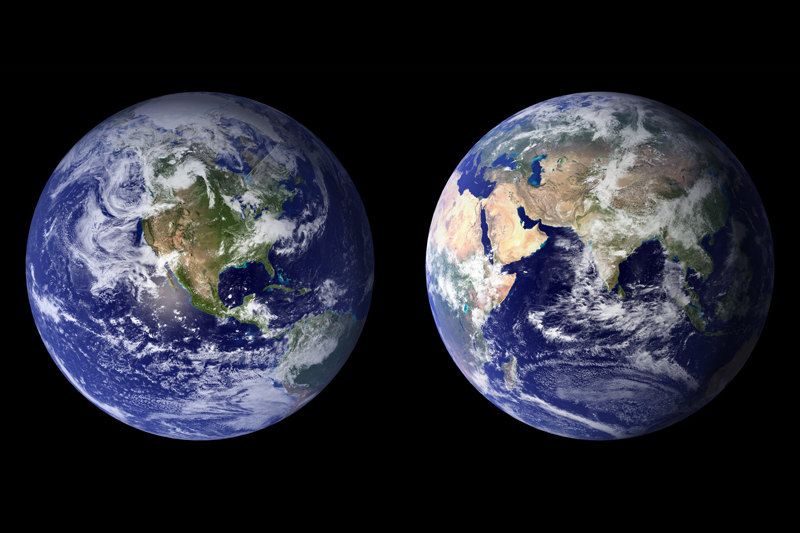 A vaccine for the flu virus was discovered in 1944, due to the work of Dr. Salk and Dr. Francis. Each year, the CDC guesses which strains will be most common and puts out a vaccine for those strains. Each winter the most common strains are slightly different, a bit mutated from previous years.
The efficiency rate of the vaccine is around 80%, so it is important to still follow other health precautions and stay healthy so that, if you do get exposed to an influenza virus, you have the best chance of fighting it off.
The flu season runs from October to March each year. Most people come down with the flu in January or February.
A few people develop allergic reactions to the flu vaccine, and some young children might develop a fever. Always talk with your doctor about any reactions, but most pass quickly.
The flu vaccine has been found to have other beneficial side effects, in addition to fighting off the flu. Elderly people with the vaccine have a much lower rate in general of death or hospitalization during the winter. Those who have had heart attacks have a 67% less chance of having a second one.
Flu Epidemic Widespread in 45 States
Symptoms of the Flu and Influenza
Preventing the Flu / Influenza
Who Should Get the Flu Vaccine
Flu Types and Information
History of Flu Epidemics
How the Flu Vaccine Works
The Swine Flu - Swine Virus Epidemic
Stomach Flu Information


Editor's Picks Articles
Top Ten Articles
Previous Features
Site Map





Content copyright © 2022 by Julie S.. All rights reserved.
This content was written by Julie S.. If you wish to use this content in any manner, you need written permission. Contact Ije Yvonne for details.