Preventing the Flu / Influenza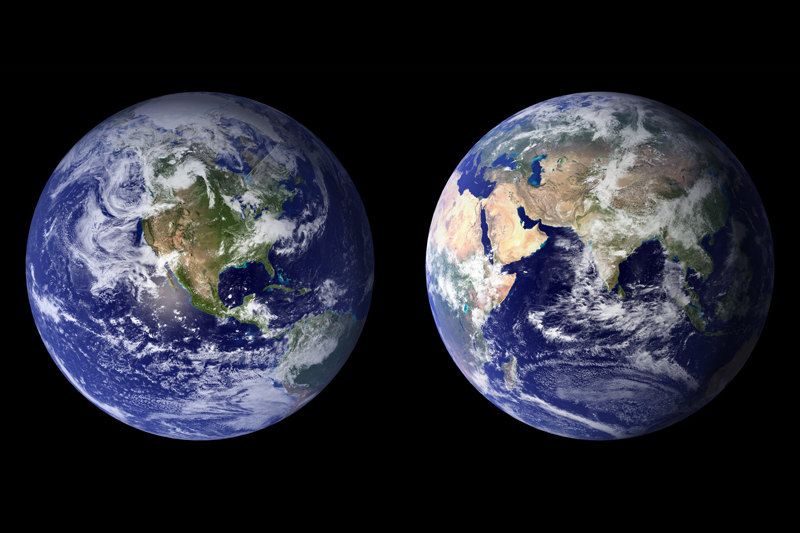 Every winter, a new set of strains of the influenza virus sweeps across the US, knocking many people down with symptoms for 3-5 days. How do you avoid getting sick?
First, many people rely on getting a flu shot. Each year the CDC predicts which strains of flu will be most prevalent and releases a shot to fight those strains. The shot has proven 80% effective in fighting off the selected strains of flu. Remember, though, that there are always other strains of flu out there, and that no shot is 100% effective. So be sure to take these other precautions as well.
Guard your Mouth, Nose and Eyes
The flu doesn't zap straight into your lungs. It doesn't go through skin either. It is transmitted by mucus. Normally what happens is the sick person gets mucus or saliva on their hands. They then touch something - a phone, a doorknob, a fork, etc. You then touch that object. So far, you are not really in trouble. But if you then put your hand near your mouth, nose or eyes, you have just given the flu virus easy access to your system, and you get sick.
The solution is to wash your environment regularly - washing counters, phones, anything that is shared. Don't share utensils or plates with others. Wash your hands regularly. And in between washings, make it a habit not to touch your eyes, nose or mouth. Even if you do touch something with a virus on it, as long as you don't "help it get in you", you should be OK.
Keep Yourself Healthy
The human body is amazingly adept at fighting off infections - but only if it's healthy in the first place. If your body is already weak and lacking in nutrients, it will become easy prey for a passing virus. Make sure you take your daily vitamins and minerals, especially Vitamin C. Drink 8 or more glasses of water a day. Eat regular meals, including breakfast, so your body has a constant supply of energy to do its maintenance activities.
The healthier you stay on an hour to hour basis, the more likely your body will fight off any virusses that come along, whether they are the flu or a common cold.
Flu Epidemic Widespread in 45 States
Symptoms of the Flu and Influenza
Who Should Get the Flu Vaccine
Flu Types and Information
History of Flu Epidemics
The Flu Vaccine - History and Information
How the Flu Vaccine Works
The Swine Flu - Swine Virus Epidemic
Stomach Flu Information


Editor's Picks Articles
Top Ten Articles
Previous Features
Site Map





Content copyright © 2022 by Julie S.. All rights reserved.
This content was written by Julie S.. If you wish to use this content in any manner, you need written permission. Contact Ije Yvonne for details.