How the Flu Vaccine Works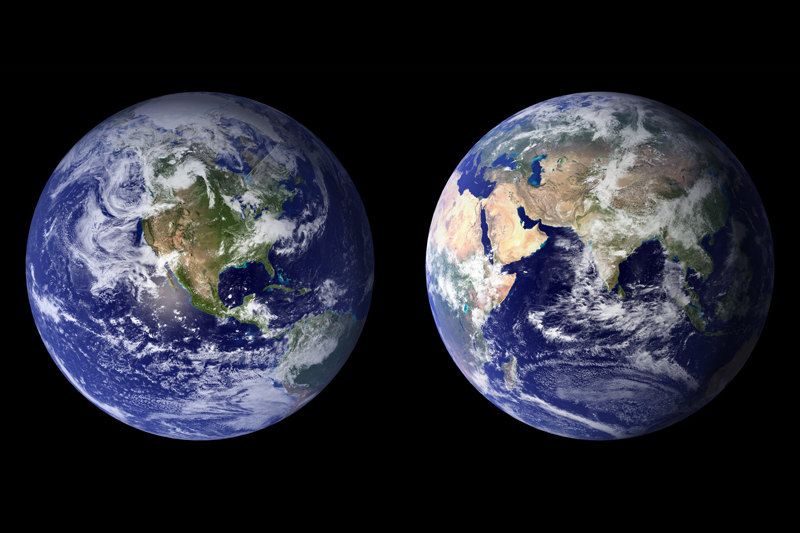 The vaccine for the flu was discovered in 1944. Here is how it works, and how a new vaccine is made each year.
First, there are many different types, or strains, of the influenza virus out there. Each year more mutate. The CDC must look at the strains that exist each year and determine which will be most prevalent, to make the virus take care of them.
The virusses to be included in the year's vaccine are decided around January or February. Samples of those virusses are grown and chicken eggs, then killed so that they cannot cause an actual infection. That mixture is then developed into hundreds of thousands of vaccination units, and distributed that August and September.
Note that because the mixture is grown in chicken eggs, those who are allergic to eggs should not use the flu vaccine.
A vaccine takes up to 2 months to fully take effect, so getting the vaccine early is important. Flu season runs between October and February of each winter, with most people getting the flu between January and February.
Note that since only certain strains of the flu are included in the vaccine, you can always get another strain of the flu even though you have been vaccinated. Be sure to always practice good health during the winter to help your body fight off any potential infection. If you do get sick, drink lots of fluids and get ample rest. Antibiotics cannot help with a flu infection.
You cannot get the flu from the vaccine. The vaccine only contains dead virus. However, because the vaccine can take 8 weeks to become effective, you can get the flu while it is still taking effect. Also, there are many strains of the flu out there and you can still catch another strain that the vaccine does not cover.
Flu Epidemic Widespread in 45 States
Symptoms of the Flu and Influenza
Preventing the Flu / Influenza
Who Should Get the Flu Vaccine
Flu Types and Information
History of Flu Epidemics
The Flu Vaccine - History and Information
The Swine Flu - Swine Virus Epidemic
Stomach Flu Information


Editor's Picks Articles
Top Ten Articles
Previous Features
Site Map





Content copyright © 2022 by Julie S.. All rights reserved.
This content was written by Julie S.. If you wish to use this content in any manner, you need written permission. Contact Ije Yvonne for details.