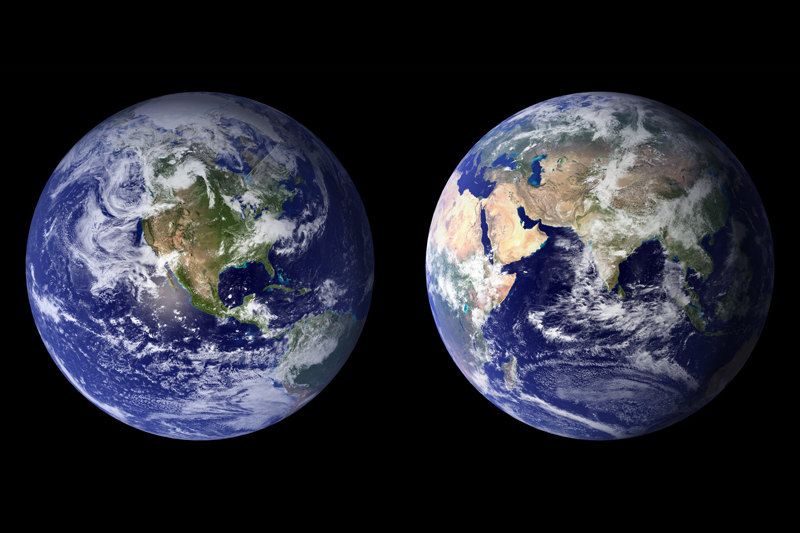 Written by Julie S.
The stomach flu is NOT the flu that vaccines are for each winter. The vaccines are for influenza, while the stomach flu is a mild virus that affects your intestines. The stomach illness is officially called
Gastroenteritis
.
The influenza virus, which kills around 36,000 people in the US each winter season, is a virus that affects the throat and lungs. It lasts 3-5 days and typically makes its victims so weak that they can barely move. It causes shaking, fever, headaches and exhaustion.
In comparison, the stomach illness is caused by a rotavirus or enterovirus. It causes intestinal issues such as diarrhea, nausea and vomiting. While people often head to work or school with a mild case of the stomach flu, they rarely are able to go to work or school if they have a case of the influenza virus.
It often takes a few days for the stomach illness to take hold once you are infected with it. You then have the symptoms of the flu for 24 hours or so. After that, the symptoms usually vanish again.
The main method for getting the stomach illness is by putting the virus into your mouth. This can be because you touched something infected and then put your hands near or in your mouth. Therefore the main way to prevent getting the stomach illness is to wash your hands often and to wash commonly touched items such as the phone or doorknobs.
Just to be clear, the influenza virus is called the "flu" as a short nickname for "influenza". So since the stomach illness is NOT caused by influenza, it shouldn't be called the flu! But since influenza is a virus, and rotavirus is a virus, most people confuse the two and call the stomach disorders the "flu" too.
Flu Epidemic Widespread in 45 States
Symptoms of the Flu and Influenza
Preventing the Flu / Influenza
Who Should Get the Flu Vaccine
Flu Types and Information
History of Flu Epidemics
The Flu Vaccine - History and Information
How the Flu Vaccine Works
The Swine Flu - Swine Virus Epidemic


Editor's Picks Articles
Top Ten Articles
Previous Features
Site Map





Content copyright © 2022 by Julie S.. All rights reserved.
This content was written by Julie S.. If you wish to use this content in any manner, you need written permission. Contact Ije Yvonne for details.