Flu Types and Information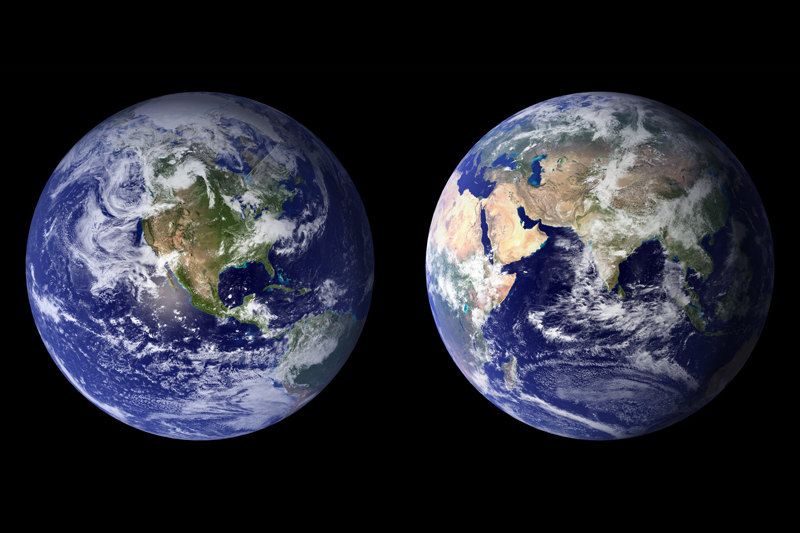 Written by Julie S.
There are three main types of the flu or influenza - type A, type B, and type C. There are also several flus that were named - Swine Flu, Spanish Flu, Hong Kong Flu and Asian Flu.
The flu virus was first discovered in the 1930s - over 10 years after the Spanish Flu killed over 50 million people. As doctors learned more about the virus, it was categorized into three groups.
Type A
Most forms of the influenza virus are type A. These cause the most epidemics.
Type B
Type B influenza virusses tend to cause milder symptoms than type A.
Type C
Type C virusses tend to be mild and have not yet caused any epidemics.
There are hundreds of different variations of flu virusses, and more mutate each year. Virusses change in two ways - quickly or slowly. The normal, slow change is an
antigenic drift
- the virus drifts slowly into a new form. The quick way is called an
antigenic shift
which is more rare, when a virus just suddenly takes on a new form.
When a given mutation becomes extremely common and causes numerous deaths, it is often given a name. In the US, the Asian Flu in 1957-8 killed 70,000 people. The Hong Kong flu in 1968 killed 34,000 people.
In current times, around 36,000 people die each year in the US from the flu.
Flu Epidemic Widespread in 45 States
Symptoms of the Flu and Influenza
Preventing the Flu / Influenza
Who Should Get the Flu Vaccine
History of Flu Epidemics
The Flu Vaccine - History and Information
How the Flu Vaccine Works
The Swine Flu - Swine Virus Epidemic
Stomach Flu Information


Editor's Picks Articles
Top Ten Articles
Previous Features
Site Map





Content copyright © 2022 by Julie S.. All rights reserved.
This content was written by Julie S.. If you wish to use this content in any manner, you need written permission. Contact Ije Yvonne for details.