The Swine Flu - Swine Virus Epidemic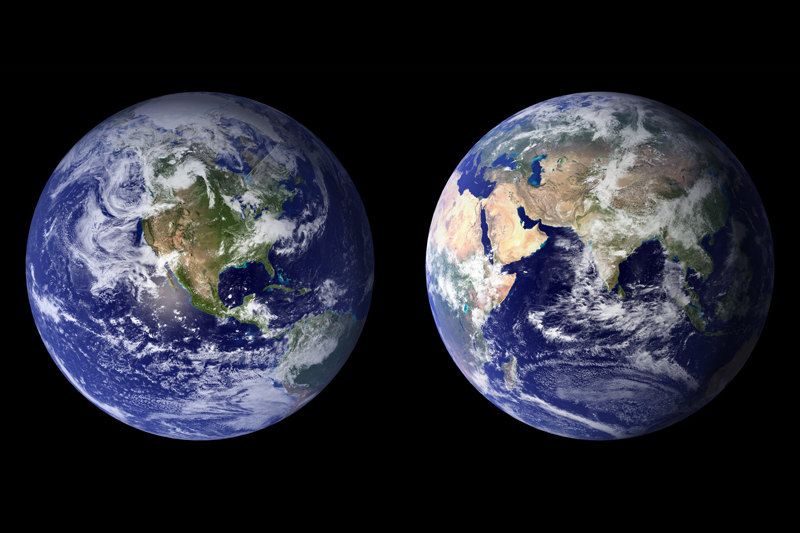 In the 1970s, the CDC feared an outbreak of a flu previously only seen in pigs. They put the nation on the alert to prevent a pandemic such as when 50 million people died in 1918 from the Spanish Flu. Luckily, the virus never reached that level of infectiousness.
The sequence of events began in February 1976, when a soldier at Fort Dix, New Jersey died. Medical examiners found that he had died from a type of Influenza A that they thought only pigs could catch. They found at least 8 other soldiers with this same virus. The medical community became extremely worried. If this virus could "leap across species" us humans did not have a natural way to fight it. The swine flu could devastate the world before the doctors could find a cure.
With 50 million people having died in 1919 from a "normal" flu, the world health organizations went into immediate action. The head of the CDC, Dr. Spenser advised a massive vaccination effort. President Nixon went in front of TV cameras and vowed to vaccinate "every man, woman and child" in March 1976.
The vaccine was ready for rollout in September 1976 - and there had been no new cases at ALL by that point. The public had lost enthusiasm. Yet the vaccine went out, and in the next few months, 45 million people were vaccinated.
Unfortunately, the vaccine had side effects. 52 people died from complications with the vaccine and another 600 were hospitalized. The CDC shut down the vaccine dispersal in December 1976. In the meantime, no new swine flu cases were ever reported.
Flu Epidemic Widespread in 45 States
Symptoms of the Flu and Influenza
Preventing the Flu / Influenza
Who Should Get the Flu Vaccine
Flu Types and Information
History of Flu Epidemics
The Flu Vaccine - History and Information
How the Flu Vaccine Works
Stomach Flu Information


Editor's Picks Articles
Top Ten Articles
Previous Features
Site Map





Content copyright © 2022 by Julie S.. All rights reserved.
This content was written by Julie S.. If you wish to use this content in any manner, you need written permission. Contact Ije Yvonne for details.