Son-in-Law Eggs (Khai Luk Koei)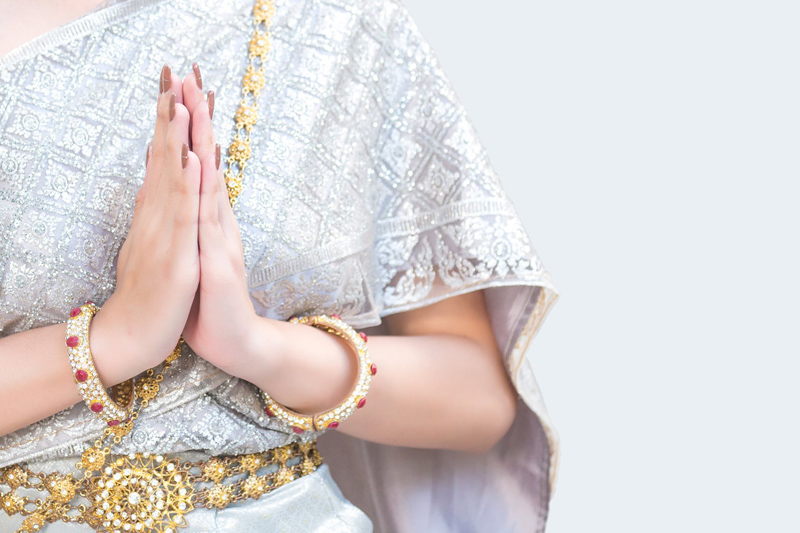 Son-in-Law Eggs (Khai Luk Koei) are very popular all over China and South East Asia. I do believe they are Chinese recipe with variations by country where overseas Chinese settled years ago.

This dish probably originated in China as it has been a very popular Chinese dish all over China for many years. It is said that this dish of eggs is fixed for a son-in-law who has had an argument with his wife, perhaps drinking and carousing a bit by his mother in law as a reminder that she knows, and his "eggs" will end up the same way.

This dish is traditionally made from quail's eggs, and the name is an
alliterative euphemism. The story goes that when a young man is being less
than kind to his wife, and then on a regular visit to his mother-in-law, she
will give him a salutory reminder that his behaviour has been noted by
serving this dish. The message is plain, straighten up and fly right, or his
wedding tackle will take the place of the similarly sized eggs in a dish of
khai luk koei.

Ingredients
24 quail's eggs (or 8 hen's eggs)

Sauce:
4 Tbs shallots, thinly sliced
3 Tbs fish sauce (nam pla)
1 Tabs dark sweet soy sauce
2 Tabs honey
lime juice to taste
1/2 ground red chiles (phrik phom-available in most Asian markets)

Garnish:
Cilantro leaves
Thai Dragon Chiles

Method
Place eggs in a pan of water to coer them. Bring to a boil and cook until hardboiled.Place in cold water to cool the hardboiled eggs. When cool enough, peel the eggs.

If you are using hen's eggs, cut them in half.

Heat a wok and add a little oil and swirl to coat the wok. Add the eggs and stir fry to cook them a little crisp . Place them on a serving dish.

Add the shallots to the wok and stir fry until they start to also get crips but do not burn, remove half of the shallots from the wok and set aside. Add the remaining ingredients to the wok and stir fry until the sauce thickens.
Pour the sauce over the eggs, garnish with the reserved shallots.

Garnish with cilantro leaves and slivered red Thai chiles.

This sauce can also be made and used over scrambled eggs or omelettes.
.




Related Articles
Editor's Picks Articles
Top Ten Articles
Previous Features
Site Map





Content copyright © 2022 by Mary-Anne Durkee. All rights reserved.
This content was written by Mary-Anne Durkee. If you wish to use this content in any manner, you need written permission. Contact Mary-Anne Durkee for details.