Be Koool Soft Gel Sheets - Product Review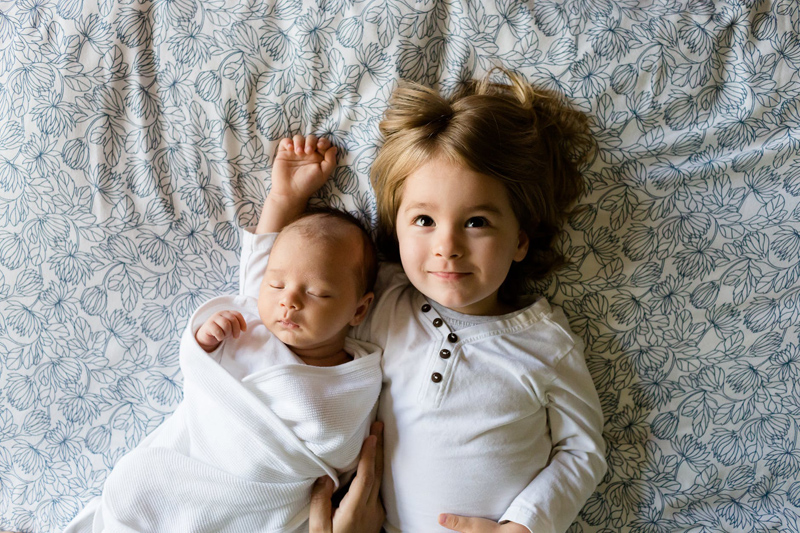 High fevers in young children can be very frightening for parents. When trying to reduce a high fever, it's a good idea to have many different tools in the arsenal. Be Koool strips can be helpful in reducing fevers as well as controlling the headaches can come along with colds and flu.
Be Koool strips are gel sheets with adhesive on one side. I don't really understand the science, but they are designed to create a cooling effect on the head by dispersing heat from the skin that can offer relief for fever and/or headache. The adhesive is perfectly comfortable, handles the contours of the forehead well and comes off on its own when the strip is spent. They are a great alternative to cool compresses, which can be messy and kids will generally not tolerate for long.
It's important to know that Be Koool strips will not feel cold to the touch. They can be stored in the refrigerator for an added effect when they are first applied, but they will quickly warm as they work. Cranky, feverish kids may also object to them more when they are applied cold, although the objection usually fades quickly when they realize it feels good.
The strips are available in child and adult sizes. Both products are the same but are simply sized differently for smaller vs. larger foreheads. Kid size is more convenient, but adult size is a better value, since larger sizes can be cut down with scissors to fit children.
We don't usually medicate fevers during the day, unless my daughter is miserable. But it's not uncommon for kids to run 102+ degree fevers and still be running around playing. Pediatricians have always told me that it's not necessary to medicate unless they are miserable or lethargic. But personally, I have trouble letting high fevers go at night, when my kids, especially my second daughter have tended to spike temperatures in excess of 105 degrees in short amounts of time.
We began using Be Koool strips with my first daughter on the recommendation of my sister-in-law. We buy them at local drug stores or stock up online, and store one packet in the refrigerator at all times. We keep a packet in our travel medicine kit as well. Be Koool strips in my experience are generally useful for daytime fevers when the kids are complaining of slight headache, but medication seems excessive. More significantly, we have found them to be invaluable in trying to quickly drop a very high fever. They are usually our first step, as they start to work immediately while we dose up the children's fever reducer and wait for it to take effect.
Be Koool strips will likely not reduce a high fever on their own, and are most useful in combination with other means. However, they do bring some immediate relief from the head pain caused by fever, and will assist in fever reduction. I have used them repeatedly with excellent results on myself and on both my daughters. They are an excellent tool to supplement traditional treatments, or as a great option for parents who prefer more natural treatments.
Be Koool Soft Gel Sheets on Amazon.com
Disclaimer: All material on the BellaOnline.com Early Childhood website is provided for educational purposes only and does not constitute medical advice. Although every effort is made to provide accurate and up-to-date information as of the date of publication, the author is neither a medical doctor, health practitioner, nor licensed mental health professional. If you are concerned about your health, or that of your child, consult with your health care provider regarding the advisability of any opinions or recommendations with respect to your individual situation. Information obtained from the Internet can never take the place of a personal consultation with a licensed health care provider, and neither the author nor BellaOnline.com assume any legal responsibility to update the information contained on this site or for any inaccurate or incorrect information contained on this site, and do not accept any responsibility for any decisions you may make as a result of the information contained on this site or in any referenced or linked materials written by others.
You Should Also Read:
Kids and Stomach Flu Survival Tips
Kids and Stomach Flu Survival Supplies
Cold Medicines for Children


Related Articles
Editor's Picks Articles
Top Ten Articles
Previous Features
Site Map



Follow @bellanicki
Tweet





Content copyright © 2022 by Nicki Heskin. All rights reserved.
This content was written by Nicki Heskin. If you wish to use this content in any manner, you need written permission. Contact Nicki Heskin for details.