Encouraging Friendship - Childhood Disabilities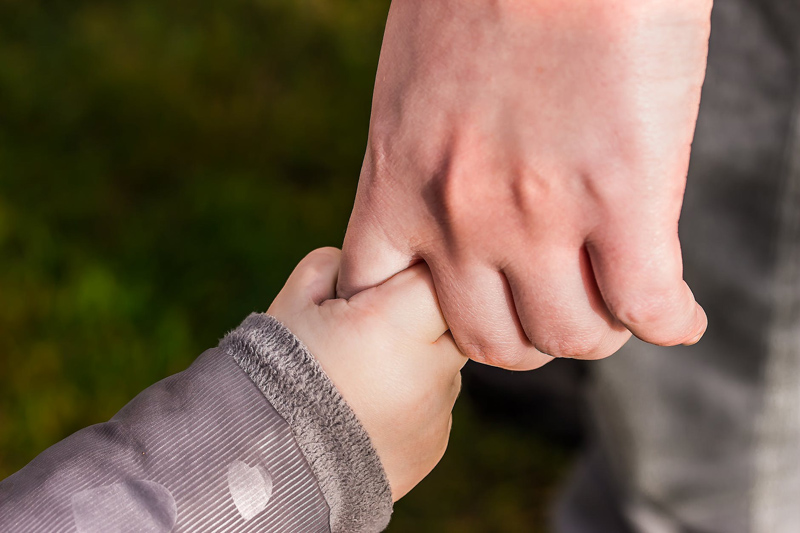 Mainstream parents who are interested in their children developing friendships at school, and positive relationships within their families, may be as interested in activities that build inclusive environments as families of children with disabilities.
Parents of children in Mommy and Me playgroups, classrooms or local parks department programs who have developmental delays, communication issues, chronic health conditions or other special needs have been concerned about age appropriate social skills, friendship and mutual support for decades. Without mainstream friends, it may be difficult for parents to understand that a great deal of what we worry about is age-appropriate typical (mis)behavior and challenges that cause their typically developing peers to feel isolated and 'too different' or unprepared for the complexities of social interaction.
There are many reasons that we worry about the natural development of friendships as our children grow up, including personality characteristics; lack of access to extended family, cousins, neighbors or other peers; transportation issues; the economic realities of dual income parenting; being new to a neighborhood or school; and a perceived lack of diversity in the community.
Prejudices passed down from older generations that are based on a diagnosis, race, ethnicity, religion or other issues cause children to question their own worth and identities. Some children do not learn basic rules of etiquette or consideration at home, or have difficulty accepting the authority of adults in general. While every child is unique and wonderful, all our children are more alike than they are different. Offering them examples of constructive, supportive behaviors and helping them develop their friendship skills will be as important to them in their adult lives as the academic skills they need to learn at school.
There is a rising fear that animosity among children who are bullying and being bullied will lead to even more anti-social behavior and school violence. But most parents are concerned that the recent reliance on communication via technology rather than face to face contact and interactions will give their sons and daughters fewer opportunities to develop trusting, long lasting relationships built on authenticity and companionship. Parents and teachers often seek out resources for encouraging good manners, creative problem solving, helping children develop listening and reasoning skills, and are dedicated to providing them with a safe environment with interested listeners of their own.
Encouraging friendships between classmates who represent the true diversity of our communities helps build relationship skills among children with developmental disabilities as well as their mainstream peers. All children benefit from supportive environments where companionship is valued and friendship can endure even in competitive environments. There has been a great deal of emphasis placed on children with disabilities developing friendships with their mainstream peers, but social activities that foster healthy relationships with peers who have the same or different diagnosis also create a better quality of life and richness of experience for everyone.
Browse at your public library, local bookstore or online retailer for books like:
Momo and Snap Are Not Friends
or
How to Make & Keep Friends: Tips for Kids to Overcome 50 Common Social Challenges
.
What Does Friendship Feel Like?
https://lateonsethearingloss.org/2013/03/07/what-does-friendship-feel-like/
Four Kinds of Friends
https://lateonsethearingloss.org/2013/08/13/four-kinds-of-friends/
Isabel and Sam: Friends without Labels
https://bit.ly/KKz3ZC -
Jennifer Grant's story of her middle-school age daughter
Isabel's longstanding friendship with Sam, who also
happens to have Down syndrome.
Jennifer Grant's new book:
MOMumental: Lessons in the Messy Art of Raising a Family
https://tinyurl.com/c99tu5o -
You Should Also Read:
Peer Mentoring Programs and Childhood Disability
Inclusion in Brownies and Girl Scouts
Friendship, Inclusion and Childhood Disability


Related Articles
Editor's Picks Articles
Top Ten Articles
Previous Features
Site Map



Follow @DownSynAdvocacy
Tweet





Content copyright © 2022 by Pamela Wilson. All rights reserved.
This content was written by Pamela Wilson. If you wish to use this content in any manner, you need written permission. Contact Pamela Wilson for details.