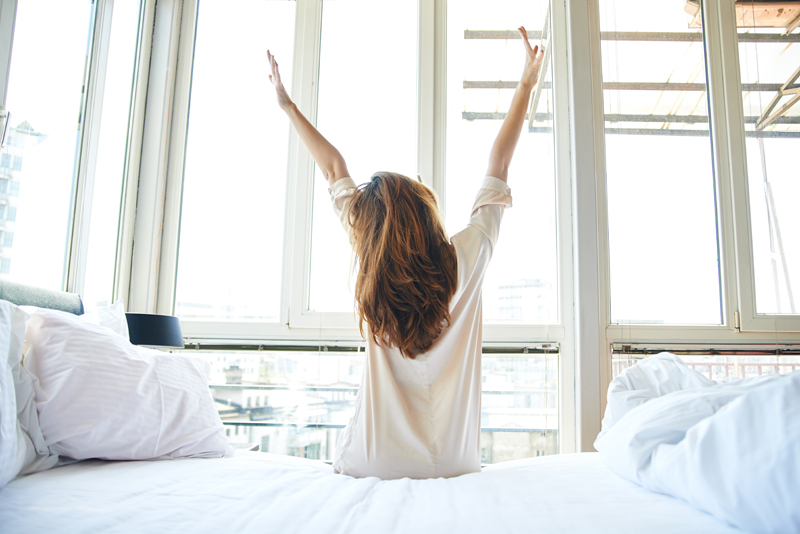 Most goals are achieved one step at a time. If you want to get a new job you must research companies and job postings, network, write a resume and cover letter then apply. If you want to write a novel, you do this one step at a time or rather one page at a time as well.

In a previous article, I wrote about working on goals for a concentrated hour, or Power Hour. In this article I'd like to explore what Stephanie Winston author of The Organized Executive calls "short burst work patterns." I call it speed dating your tasks. It's when you work on one task for just five or ten minutes before moving on to the next.

The other day I was sitting on the couch with the laptop open and two and a half hours left before bedtime. It was the end of the day so I wasn't particularly motivated to do anything heavy duty. On the other hand I didn't want to squander my most precious commodity (my time) by watching TV or looking up celebrity gossip, which I've been known to do when I have a few spare minutes. So I made a short list of goals to work on. The caveat was, I could work on each item for no longer than 10 minutes. Further I would incorporate a little treat in between the tasks.

With this plan I was off. I started by washing dishes, a household chore that I was sure to do whether I listed it or not. I followed that by a project I'd been procrastinating on—preparing for an upcoming presentation. After working on that dreaded project, I gave myself a little treat—a 10 minute segment of an online drama. Then I read two or three blogs posts on organizational skills. And I got on the wii fit for 10 minutes. When I got to the end of the list, I went back to the beginning—cleaning up the kitchen, working on the presentation and so on.

"For many people variety is the spice of… life," writes Winston. "They prefer to break up their days…often juggl[ing] two or three projects simultaneously, switching back and forth if attention flags"

Switching back and forth is what I do if I know I'm in a state of mind where concentrating on one thing would be difficult. Also, working for a brief period on a project can help with procrastination. If you promise yourself you only have to work on a project for five or ten minutes, then you're more likely to do it.

Winston warns that working on projects for very brief periods may lead to a multitude of unfinished projects. "Try to work to a natural pause point on each task," she advises.

I try to establish this "natural pause point" before I get started on a task. For example, if I'm writing something I'll set a goal, to write one paragraph in the ten minutes. When I stop I make a few notes so I can easily pick up where I left off the next time I revisit the project.




Related Articles
Editor's Picks Articles
Top Ten Articles
Previous Features
Site Map





Content copyright © 2019 by Leah Mullen. All rights reserved.
This content was written by Leah Mullen. If you wish to use this content in any manner, you need written permission. Contact Leah Mullen for details.