What are You Looking Forward To?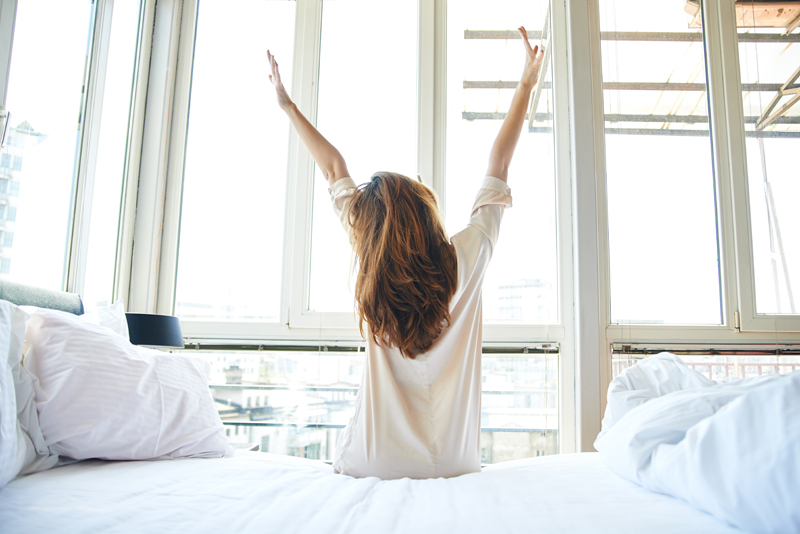 In the novel The Post Office by Charles Bukowski, the central character Henry Chinaski survives a horrendous workday—which includes delivering mail during a flood—by keeping one thing in mind. At the end of his shift he was going home to his love interest, Betty. Whenever he faced a new difficulty, he'd remember what he had to look forward to and he'd prevail every time.

I am a recovering chronic worrier. In the past I've been known to solve one problem only to dive headfirst into the next without pause. I don't ever remember thinking: "Boy, I'm glad that is over, Phew." So unfortunately, I missed out on feeling the relief that comes when you reach the light at the end of a long dark tunnel. Also, while in the midst of a stressful situation, I was not able to look toward that light and long for it. I guess my thinking went something like this: why bother to celebrate the slaying of one dragon when there are hundreds more out there, somewhere waiting to pounce. Even as I put one dilemma after another behind me, my mind stayed focused on the problems that had yet to reveal themselves. I could never truly relax.

Since then I've read much about both the Law of Attraction and stress management. The Law of Attraction states that like attracts like. Focusing on problems brings more problems while focusing on the small pleasures of life attracts more pleasures. Elizabeth Wilson, author of Stress Proof Your Life, recommends that we take a breather and relax after every stressful situation. Even if the challenge is simply running to get a seat on the bus, we should take a short respite to feel relief at having accomplished our goal.

I now take those much needed mini breathers, I also plan ahead so I have them to look forward to. The last time I worked in Manhattan, while I was rushing around getting ready in the morning I'd look forward to taking a brief relaxing stroll through the park or the library before I went into the office. I rarely went straight from home to work. I'd hustle to get myself and two kids out of the door by 7:30 am so I could easily travel from Brooklyn to Manhattan in plenty of time for my little treat. I knew I deserved a respite after the stress of the morning routine so I made sure to treat myself right away.

At home, I do the same thing. I start on household chores thinking of how I'll reward myself when the work is complete. A small bowl of ice cream, 20 minutes on my favorite website, an entertaining TV show. Having something to look forward to helps me work with a sense of diligence and urgency. I don't meander from task to task, I work with purpose until I arrive at the end of the tunnel.

Making sure I always have something to look forward to takes quite a bit of effort. It's not something I leave to chance. I look forward to reading, however good books that suit my reading tastes at the moment are not always easy to find. I might spend more time preparing for the small luxury than I do actually enjoying it. But that's okay since working hard to treat myself is also an enjoyment.





Related Articles
Editor's Picks Articles
Top Ten Articles
Previous Features
Site Map





Content copyright © 2022 by Leah Mullen. All rights reserved.
This content was written by Leah Mullen. If you wish to use this content in any manner, you need written permission. Contact Leah Mullen for details.