Advocating for Inclusion - Unexpected Benefits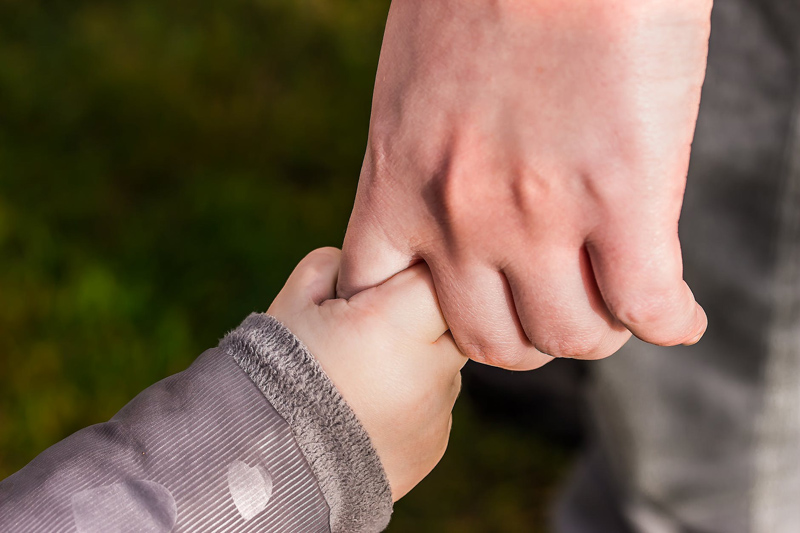 I am unexpectedly surprised still about how my son continues to benefit from what we both learned in his early intervention experiences, in supportive programs for those growing up with intellectual disabilities, and especially the opportunities that arose because he found opportunities, interests and lifelong friends in mainstream preschool and neighborhood classrooms.
It is frustrating to know that it is still as difficult for parent-advocates to find or create the opportunities that made a world of difference for my son. Because I did everything I could to let other parents know what they could do and how to work on different ways to get to their goals, there seemed to be more obstacles in his path. There are sometimes unexpected negative consequences to advocacy efforts, but more often surprising benefits.
We both found lifelong friends as he grew up. Other moms advocating for their children with IEPs inspired and encouraged me. I am also indebted to moms of his mainstream friends who told me that the assessments that pronounced him 'low functioning with low potential' must be wrong. I still believe that every child with Down syndrome should have *at least* the support and encouragement that helped my son show us his true potential.
I found a picture I took of him a few years ago, reading the community college catalog of the next quarter's classes while he was waiting between classes in a lounge area there. It is equally satisfying to know that he learned how to make friends as he was challenged to learn along his mainstream peers in his elementary and high school years, and that he found new friends in his college classrooms who had similar advantages in their neighborhood schools.
Even if my son had never learned to dress himself, pack his own lunch, communicate effectively by sign language, computer, or voice, he would have deserved to follow the hopes and dreams that helped him grow into the interesting, informed and congenial person that he is today.
But his academic success, talent in theatrical productions, sports and other achievements really do fly in the face of school district experts and other 'professionals' who said it would take every minute he had in segregated special education classrooms until he was 21 to learn how to dress himself and point to items on a picture menu so he could order meals at McDonald's when he grew up. Two or three also remarked that building friendships in school while he was growing up was a luxury he did not have time to learn how to do.
We learned that educational assessments and delays in reaching standard therapeutic goals don't predict as much as we expected when students grow up with support and encouragement in mainstream classrooms, where small accommodations are expected when any student struggles. Let's all raise a glass to celebrate "late bloomers" as well as the "Down syndrome superstars" and other children and teens with disabilities who pave the way for each generation.
We each need to move forward in advocacy and encouragement for every generation. Of course that is true whether our children have Down syndrome or not. Many of my son's mainstream classmates faced unexpected challenges as they passed from grade to grade. All our children deserve an inclusive atmosphere where they can learn and develop the skills that help them to live successful and satisfying adult lives.
Browse at your public library, local bookstore or online retailer for books like:
Widening the Circle: The Power of Inclusive Classrooms
and
How to Differentiate Instruction in Mixed Ability Classrooms
Choosing Sides on School Inclusion
by Jillian Benfield, Communications Director, Down Syndrome Diagnosis Network
https://www.huffingtonpost.com/entry/choosing-sides-on-school-inclusion_us_57ba1a52e4b007f18198d771
Helping Your Child Be Friends with a Child with Special Needs
https://www.starkravingmadmommy.com/2011/08/helping-your-child-be-friends-with.html
You Should Also Read:
Inclusion Benefits Classmates
Friendship, Inclusion and Childhood Disability
Inclusive P.E. for Children with Special Needs


Related Articles
Editor's Picks Articles
Top Ten Articles
Previous Features
Site Map



Follow @DownSynAdvocacy
Tweet





Content copyright © 2022 by Pamela Wilson. All rights reserved.
This content was written by Pamela Wilson. If you wish to use this content in any manner, you need written permission. Contact Pamela Wilson for details.