Mainstream Classes and Loneliness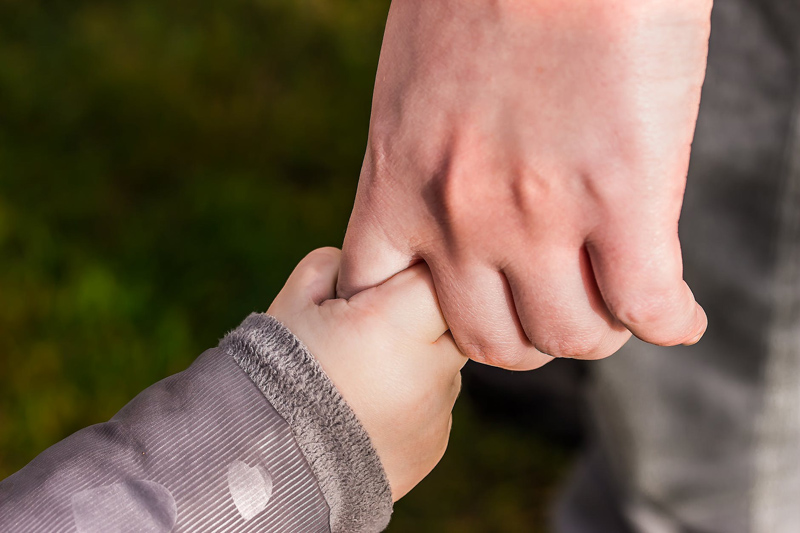 An issue that is raised often by those who believe that children, teens and adults with developmental disabilities do not 'belong' in mainstream classrooms or community programs is that they will experience loneliness and isolation as they grow up.
What is rarely considered is how lonely the mainstream is for mainstream students. There is such a big difference between an integrated classroom and an inclusive classroom there is no reason we should use the terms interchangeably. Very few adults have grown up in inclusive classrooms or experienced one for a single year. In most cases, these classes are designed to include a child with a disability but they transform the experience of every student and teacher.
Inclusion is based on reality rather than opinion. Billy Connolly filmed a series called something like 'Journey to the Edge' that included an episode through the Northwest Passage where he described wonderful people welcoming him into their lives. As a viewer I felt that welcome, his openness to the experience, the joy and contentment of being at home far from home. This is what inclusive classrooms create for every student when a peer with a disability is not the only one allowed to represent the true diversity of the population.
It is a puzzle that outsiders expect a segregated special ed classroom to be provide students a sense of security or better opportunities for academics, self-help skills or socialization. Segregated classrooms are often for students in three or four grades together. Students are perhaps more likely to have behavior issues, angry outbursts and to pick up inappropriate habits in separate but not equal classrooms. Programs may be moved from school to school as space allows when mainstream enrollment increases or falls off, and individual students may be moved to whatever program or school has room for one more. Children who have the greatest challenges with transitions may have to learn a new school, new staff, new peers every year or two.
Rather than growing up knowing and being known by the mainstream children in their own neighborhood, students in segregated programs may have changed schools every few years, or have spent their entire educations in classrooms far from their neighborhood peers and siblings.
When changes in funding, transportation, or other issues affect adult programs for individuals with developmental disabilities, and when families relocate, relationships between individuals with disabilities can be disrupted with short notice and they lose contact with lifelong friends.
Students who have grown up in inclusive or integrated classrooms meet their mainstream classmates as teens and young adults when they pursue further educational opportunities or are hired for jobs through transition programs or traditional entry level work experiences.
Because my son grew up in inclusive classrooms and also had friends from parks department programs and other classes for individuals with developmental disabilities, he learned how to be a friend of any person with whom he shares an interest. When students with special needs are included in their neighborhood schools, their classmates learn that there is great diversity among students who qualify for special education and they often have interests as well as complaints in common.
My son learned that individuals with other disabilities are as unique and interesting as his mainstream friends. Those who have autism, who use wheelchairs or white canes to get around, and some who have significant challenges in communicating via speech or devices are each individuals with much different personalities and charms. I attribute his wide circle of friends to experiences he has enjoyed where he was not the only person 'targeted' to be included, whether in a mainstream classroom or 'special populations' program.
When I moved heaven and earth so that he could have one year of inclusion in kindergarten, it was so that he could enjoy the social interaction that Down syndrome and his IQ would supposedly make more difficult every other school year. I had no idea that he would learn so much in class. That first year was for friendship, but he stayed included for an education.
Most of the time, the benefits of inclusion I expected were overshadowed by those I never saw coming. And the challenges I did not expect were often exactly the same as the parents of his mainstream peers, especially at ages 12 and 13. In addition to the physical/emotional/cognitive changes we each experience at those ages, that striving for independence and individuality that was such a force at age two seems to well up again in unique and wonderful, sometimes awful, ways. I learned that my son was not the only one who is more alike than different as he was growing up. Every child experiences isolation and loneliness and seeks out inclusion and friendship, or finds ways to be noticed and noted. Inclusion promotes healthy socialization as well as giving every student opportunities to explore and expand their potential.
The education and the richness of experience my son enjoyed in regular classes in our neighborhood schools gave him tools I never expected to keep expanding his relationships, abilities and talents.
Browse at your public library, local bookstore or online retailer for books like:
Widening the Circle: The Power of Inclusive Classrooms
and
How to Differentiate Instruction in Mixed Ability Classrooms
.
You Should Also Read:
Advocacy for Inclusion - Unexpected Benefits
Friendship, Inclusion and Childhood Disabilities
Inclusion Benefits Classmates


Related Articles
Editor's Picks Articles
Top Ten Articles
Previous Features
Site Map



Follow @DownSynAdvocacy
Tweet





Content copyright © 2022 by Pamela Wilson. All rights reserved.
This content was written by Pamela Wilson. If you wish to use this content in any manner, you need written permission. Contact Pamela Wilson for details.