Try These Five Tips For Easy Weight Loss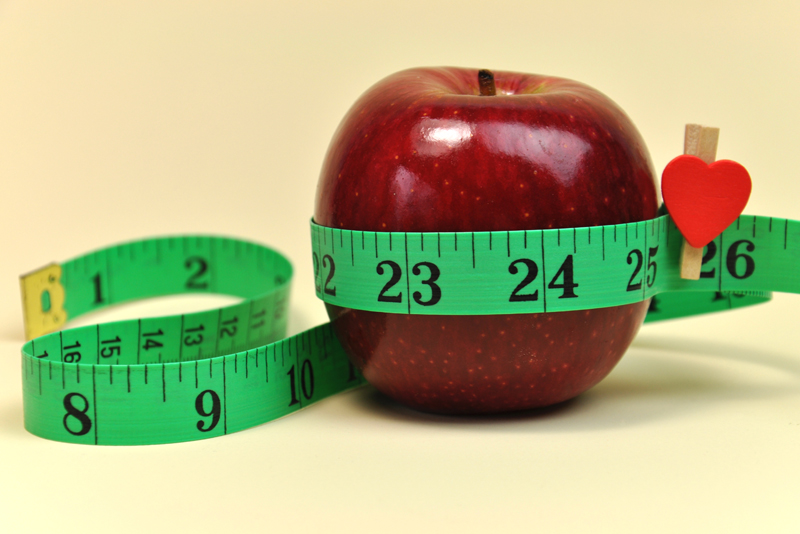 "It is better to take many small steps in the right direction than to make a great leap forward only to stumble backward." ~Old Chinese Proverb

Do you start a diet with a plan to survive on protein shakes and working out several hours a day, expecting the pounds to magically melt off? Many people join a gym to lose weight and injure themselves lifting weights that are too heavy or go on a starvation diet that leads to unhealthy binging. Perhaps you go to the grocery store and load your cart with vegetables, fruits, and other healthy foods you dislike, and that you're sure you can force yourself to eat. However, weeks later the vegetables are spoiled in your refrigerator, and you are at the same weight or maybe even a couple of pounds heavier. This all or nothing mentality will never lead to successful weight loss.

It's important to realize that small changes can lead to big results when it comes to embarking on a weight loss program. Consistency and lifestyle change will lead to effective weight loss. Learn to gradually make better food choices and increase your activity level by taking baby steps utilizing the following tips:

1. Replace soda and other high calorie drinks with lemon water. Try drinking water with all your meals and snacks. This can shave several hundred calories off your daily caloric intake and lead to weight loss without starvation diets or over exerting yourself at the gym.

2. Start to add one or two ten minute walks to your day. Try taking a walk before work, on your lunch hour, or in the evening. This is easy way to fit exercise into your day and will help boost your metabolism and help you shed some unwanted pounds.

3. Find a buddy to help you commit to living a healthier lifestyle. Plan to meet for walks or at the gym each week and put it on your calendar. Exchange healthy recipes and suggestions for better food choices. People are less likely to miss a workout if they know they have someone depending on them to be there. Friends can help you stay consistent with workouts and eating healthy when you share the same goals.

4. Eliminate alcohol for a period of four weeks. Alcohol is high in calories and can lead to binging on unhealthy appetizers and junk foods. Make a point to avoid alcohol for a four week period. If you are in the habit of having a glass of wine each evening or a cocktail, you can shave over two hundred calories off your daily intake, resulting in weight loss with very little effort.

5. Begin to make healthier choices when eating out. If you eat out often, you can make small changes that can lead to big results. If you normally eat a burger, try eliminating the cheese and mayonnaise or swap french fries for a yogurt or side salad. Drink water instead of high calorie soda or fruit juices. Try cooking more at home and you may be surprised to see how easy it is to shed a few pounds with very little effort.

Lose the all or nothing mentality to weight loss by incorporating these five steps into your current lifestyle. Remember that consistency is the key to successful weight loss and lasting results.


Related Articles
Editor's Picks Articles
Top Ten Articles
Previous Features
Site Map



Follow @weightlossbella
Tweet





Content copyright © 2019 by Patricia Mitchell. All rights reserved.
This content was written by Patricia Mitchell. If you wish to use this content in any manner, you need written permission. Contact AJ Alexander for details.