Stress Management for Teens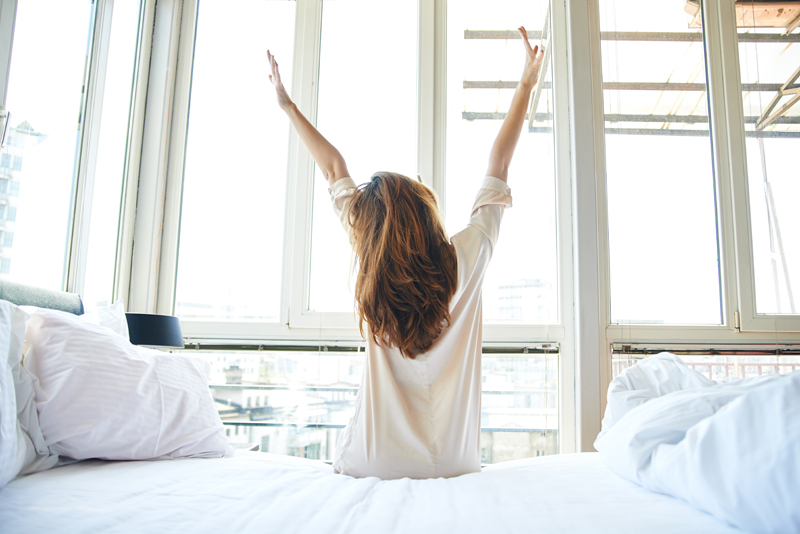 Adult life is stressful. There's the job, relationships, financial problems, health issues etc. While some have an idyllic view of childhood, the truth is that similar to adults kids can get stressed out too. Referring to an online Teen Stress Survey at About.com, the authors of Too Stressed to Think: A Teen Guide to Staying Sane When Life Makes You Crazy report that stress doesn't start only after you turn 21. Today's teens are stressed out by school, family problems, dating and relationships.

While stress is a fact of life, the authors of Too Stressed to Think Annie Fox and Ruth Kirschner say they wrote the book because they've learned from their experience as educators that "most teens need some help learning how to de-stress and live more balanced lives."

Fox and Kirschner are co-founders of "Stress and Ethics," workshops to help students understand the connection between stress response, temperament, and doing the right thing.

Know Your Stressors

One of the keys to managing your stress is to know when you are in fact stressed. The authors of Too Stressed to Think contend that you can tell you are experiencing stress when you get that "uh oh" feeling. This "happens right after your brain recognizes that something has just shifted and now you're experiencing physical or emotional discomfort," explain the authors. Writing down what triggers your stress response can help you become more self aware. When you are aware of what stresses you out, you can learn how to deal with it proactively instead of waiting for the stress to come pouncing unexpectedly into your life.

Learn to Deal with Change

They say the only thing constant in life is change yet change can put an enormous amount of stress on an individual. "When your life goes in a different direction, you may have to adjust to new people , places and expectations," state Fox and Kirschner. The authors suggest finding someone to talk to. Either a trusted adult or a friend who has perhaps been through a similar experience.

Build a Support Network

What high school student doesn't want to be liked by everyone? Even I—who preferred to stay at home reading and writing—harbored secret fantasies about being named most popular in the yearbook. The truth is while we don't need to make everyone love us, we do need friends. Too Stressed to Think suggests teens evaluate their friendships to determine if each one is nourishing or stressful. For those who discover they don't have very many supportive friends, the authors offer tons of ideas on how to meet more positive people.

For those teens who are experiencing severe or chronic stress, the book features a section on how to find a counselor or join a support group.






Related Articles
Editor's Picks Articles
Top Ten Articles
Previous Features
Site Map





Content copyright © 2023 by Leah Mullen. All rights reserved.
This content was written by Leah Mullen. If you wish to use this content in any manner, you need written permission. Contact Leah Mullen for details.