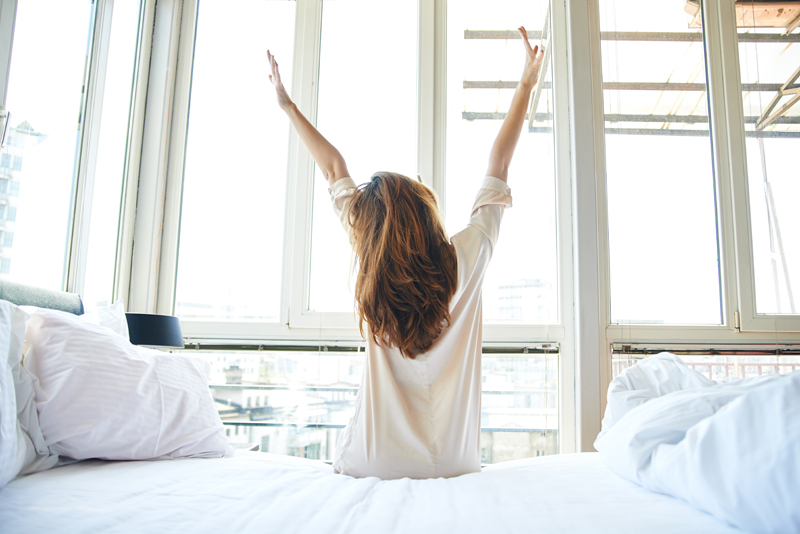 If you use the college educational system as a measure in terms of time, after six years as the Life Coaching Editor here on Bellaonline, I have the metaphorical equivalent of a master's degree in life coach writing. Prior to being named the Life Coaching Editor in the fall of 2005, I had written a handful of personal experience articles, but not in any committed way as I am now doing.

This weekly column means so much to me because attaining it is one of the few situations in my life where I first set the goal and then accomplished it. The other great things I have came to me through coincidence, luck, natural ability and most importantly grace. I've been blessed many times over through no effort of my own.

For example, I'm sure everyone has read a book or seen a movie where the main character has a dream of going to New York City to dance or act or write or sing. I'm a writer and New York is where I've lived for the last 18 years yet initially I did not want to come here. I was born and raised in small Pennsylvania towns and went to college in a rural area. I'm living in Brooklyn today because I met a young man from New York when I was 20 years old and later married him.

Anyone will tell you that living in a large metropolitan area--while it's interesting--is not easy. I meet the challenges every New Yorker faces, yet the accomplishment doesn't feel as good as it would have if coming to the city had been my dream.

Suppose while growing up I spent time lying on my bed imagining myself on a crowded sidewalk looking up in awe at the skyscrapers or sitting on a bench along the Promenade in Brooklyn at twilight gazing over the water at the sparkling Manhattan skyline. What if I'd been able to see myself listening to a street musician in Washington Square Park or attending the Atlantic Antic street fair with one million other people? All of which I've done and enjoyed, however the victory is somewhat hollow because none of this was ever my dream.

Now this column is a dream come true.

Sometime in the mid 1990s I purchased a book called You Can Write a Column by Monica McCabe Cardoza. I read the book and imagined myself being a columnist. Granted I didn't feel very confident that I could do it, still I could imagine it and the vision felt wonderful! In 2004 I wrote down my goals, one of which was to "write a column." One year later I wrote my first article for Bellaonline.

I love New York yet I complain about it. However if you ever hear me say "Oh, no I have a Bellaonline article due on Monday!" I'm saying this with an upbeat sense of urgency because I very much want to get it done. And I don't just want to "have written." I look forward to the process itself. You'll never hear me say. "Oh no, I have a column due on Monday," with a sense of dread.

I've found that if you have a dream first and then achieve it you're more willing to tolerate hardships and face challenges. I've been known to curse New York City because of the overcrowding, the 110 degree subway platforms during the summer and other unpleasantness. Yet I can remember being in that same hot, jam packed train station with a Les Brown book happily scribbling the first draft of a column feeling like I hadn't a care in the world.

There's just something about having a dream of your own that makes your entire world a better place to live in. And once you achieve one dream you can't help but to think, I want to do this again and again and again.




Related Articles
Editor's Picks Articles
Top Ten Articles
Previous Features
Site Map





Content copyright © 2022 by Leah Mullen. All rights reserved.
This content was written by Leah Mullen. If you wish to use this content in any manner, you need written permission. Contact Leah Mullen for details.