The Positive Side of Rejection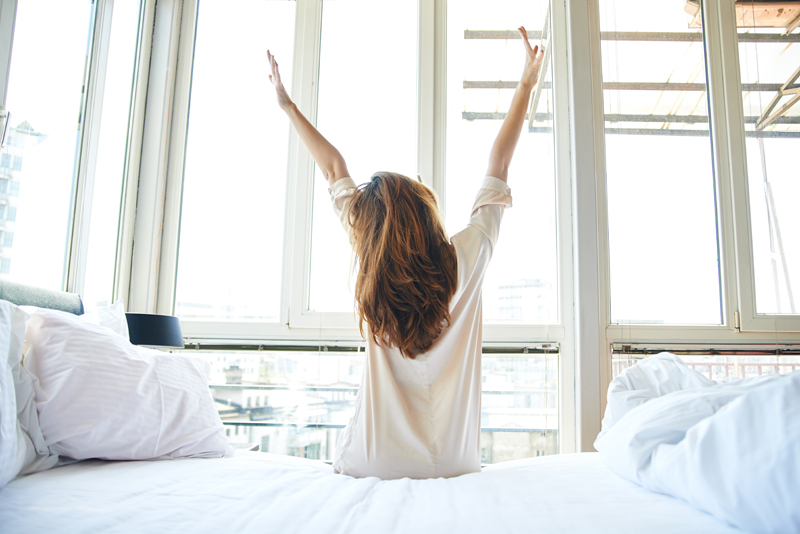 We've all heard these stories so much that they have become part of self-help folklore:


Thomas Edison failed 1000 times before he invented the light bulb.


Abraham Lincoln failed in business, lost his job not to mention a few elections before going on to become the 16th President of the United States.


Mega selling contemporary writers Stephen King and J.K. Rowling had their first manuscripts rejected by publishers.


Sidney Poitier was rudely dismissed when he first tried to join an actor's guild because at the time he was functionally illiterate. He learned to read and to act so well that he later won an Academy Award.


Despite repeat failure and rejection these successful people soldiered on and won!
Anecdotes about perseverance are wonderful to hear and very motivational. We want to know that when someone else experiences a setback they still are able to prevail. However, it's a completely different story when it happens to us. We know it's part of the process, yet it's hard to embrace the fact that not every endeavor will be successful.
Before I was a free-lance writer, I worked as a junior editor for a publishing house, so I know first hand what it's like to pour my heart and soul into what I think is a fantastic idea, only to have it flat out rejected. To date I've probably written for at least 20 different publication producing hundreds of published articles. What no one sees is the heartbreak—my ideas and manuscripts that have been rejected and sometimes not so nicely.
I know it's cliché but it's true. While rejection and failure never feel good—often it feels like a kick in the gut--we encounter life's reversals for a reason.
To learn
The other day I was going to the doctor and my husband told me to be sure to get a "good" receipt when I paid the co-pay. We're participating in a program where we pay for medical expenses with pre-tax dollars. It saves money but requires lots of paperwork. I had been getting receipts for months that I thought were "good." So I asked my husband for clarification. He wanted a receipt on letterhead with a stamp etc. When I knew what he needed I easily got it for him after months of giving him "bad" receipts.
A similar situation could happen in a professional setting. A supervisor might say a report is "poorly laid out" or "inadequate." Instead of jumping to conclusions about what they mean, instead try to get clarification. Get the facts by asking questions like, "Can you clarify that for me? What are you looking for in particular?"
To improve
I recently experienced a rejection that flabbergasted me. I presented an idea I thought was a perfect fit for a particular publication, however the editors felt otherwise. While ruminating on all the ways they were wrong, I actually thought of more selling point. I added them to my pitch email and sent it to another publication who accepted the idea immediately.
Rejection made my idea stronger!
To grow
When Sidney Poitier approached his first acting guild, he admits in his memoir,
Measure of a Man
, that he wasn't particularly interested in being an actor. He was simply looking for a job and figured acting couldn't be any more difficult than other jobs he'd held. Being dismissed solidified his resolve. He would learn to read and come back.
So in a sense rejection made him a new man.


Related Articles
Editor's Picks Articles
Top Ten Articles
Previous Features
Site Map





Content copyright © 2023 by Leah Mullen. All rights reserved.
This content was written by Leah Mullen. If you wish to use this content in any manner, you need written permission. Contact Leah Mullen for details.