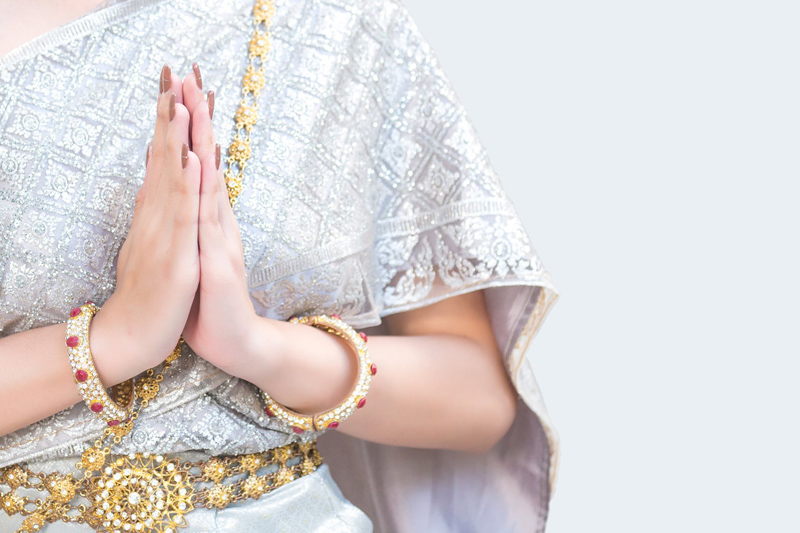 It is Dungeness Crab season here on the Pacific West Coast and this is one of our favourite ways to enjoy them. I have used the smaller Blue Crabs, but prefer the abundant sweet Dungeness Crabs. In Thailand they use a smaller crab often a flower crab, blue crab, blue swimmer crab , blue manna crab, sand crab, spanner crab, horseshoe crab or even a soft shell crab. Some of these are available frozen here in the US and Canada, but also tinned meat. I prefer using fresh crab as the flavor is so sweet and wonderful.

This is traditionally made from whole fresh crabs. The fresh live crabs are dropped in to a large pot of boiling water. When they turn pink and are cooked, remove from water, split shells, and extractedthe meat. In a Dungeness crab there is an enormous amount of body meat as well as claw and leg meat.

However, you can simply buy crab meat and if you don't have crab shells, you could easily use ramekin dishes although the shells make a lovely presentation.

This should be steamed in a bamboo steamer to avoid condensation dripping onto the cooking food. Alternatively if you use a metal steamer cover the food with a paper towel which is not in contact with the food, or simply steam the crab in a microwave on medium or low heat. If you use a microwave, let the dish stand for one minute after each three minutes cooking, and check for "doneness" by probing it with a fork.

I prefer using a bamboo steamer for such as dim sum, crab, etc as it lends a nice fragrance to the dish.

1 duck egg (or large hen's egg)
2 tbl chopped garlic
2 tbl chopped coriander (including the root if possible)
4 oz. crabmeat
4 oz. groundlean pork
2 tbl fish sauce
1 tbl light soy sauce
Pinch of sugar

Combine all the ingredients in a food processor, and then spoon a quarter of the mixture
into each of four crab shells or ramekin dishes, and steam for about 15 minutes until
cooked.

Garnish with slivered red and green chiles and coriander leaves.

Note: if you want the dish to be a little more spicy, add a little grated ginger and sliced jalapeno
(prik chi fa daeng) or Thai Chiles (Phrik Kee Nu)

Variations: If you prefer to omit the pork, use extra crabmeat, or chopped shrimp, instead.







Related Articles
Editor's Picks Articles
Top Ten Articles
Previous Features
Site Map





Content copyright © 2023 by Mary-Anne Durkee. All rights reserved.
This content was written by Mary-Anne Durkee. If you wish to use this content in any manner, you need written permission. Contact Mary-Anne Durkee for details.