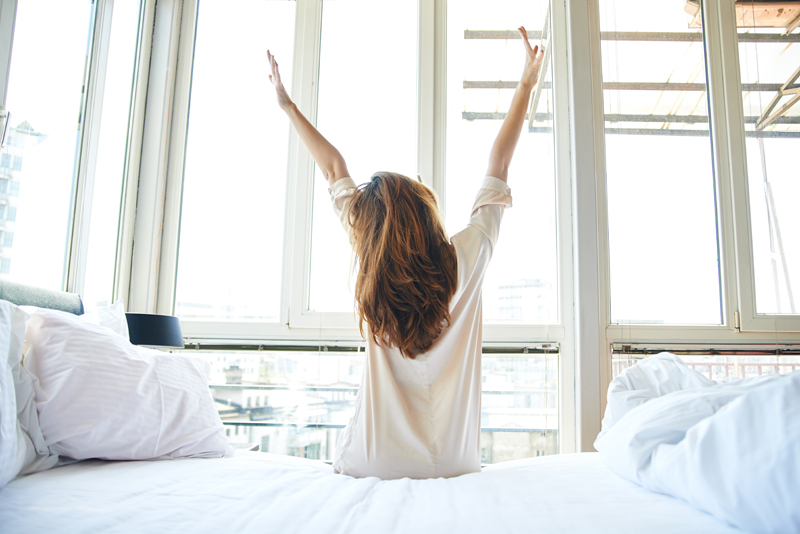 Education may be the means by which we realize we are happy. It opens our eyes, our ears. Tells us where delights are lurking.—Iris Murdoch

What new skills are you learning right now?

Jeanne Nagle author of Great Lifelong Learning Skills says if you want to find and keep a job that you like and that pays well, it helps to establish some life long learning goals.

"Taking responsibility for what you learn is a job that lasts a lifetime," writes Nagle. "Successful people are constantly learning."

Identify the gaps.

Life coaching is about closing the distance between where you are now and where you want to be. Often the gap is caused by a lack of knowledge, skills or experience. Take a look at your list of goals. How many of them require further research or maybe even a certificate or a degree?

Ten of my life goals are learning goals. Since I am a multi-dream person, I must learn in many different areas. For example, I'm a print journalist and as everyone knows, print newspapers are dwindling so I'd like to expand my repertoire to include broadcasting. Fortunately, Brooklyn has a public access station for newbies like me. To use their equipment, studio etc, you are required to take classes.

Create a manageable learning schedule.

It's important to schedule your learning goals wisely so you don't get overwhelmed and burn out before you acquire the skills you need.

Taking the community broadcasting class is on my list of things to do—at some point. Right now my learning time is filled with other things. To improve my administrative skills, I'm taking an online Vista Operating System class. Also I'm studying the work of YA romance authors to improve my fiction writing skills.

Gain experience.

Learning doesn't always take place in the classroom or formal setting. Sometimes you can acquire the skills you need through hands on experience.

Since the beginning of this year, I've been volunteering with a nonprofit organization to learn more about office management and social service delivery. Not only am I learning new skills, I've also made several professional contacts that I can use as references later on down the road.

Once you've taken the classes and/or gained the hands on experience Great Lifelong Learning Skills (which I borrowed from the library) provides tips on conducting a self-evaluation to measure your learning outcomes.

"Learning outcomes show what you can do with what you have learned," writes Nagle.




Related Articles
Editor's Picks Articles
Top Ten Articles
Previous Features
Site Map





Content copyright © 2021 by Leah Mullen. All rights reserved.
This content was written by Leah Mullen. If you wish to use this content in any manner, you need written permission. Contact Leah Mullen for details.