Don't Focus on Money Goals Right Now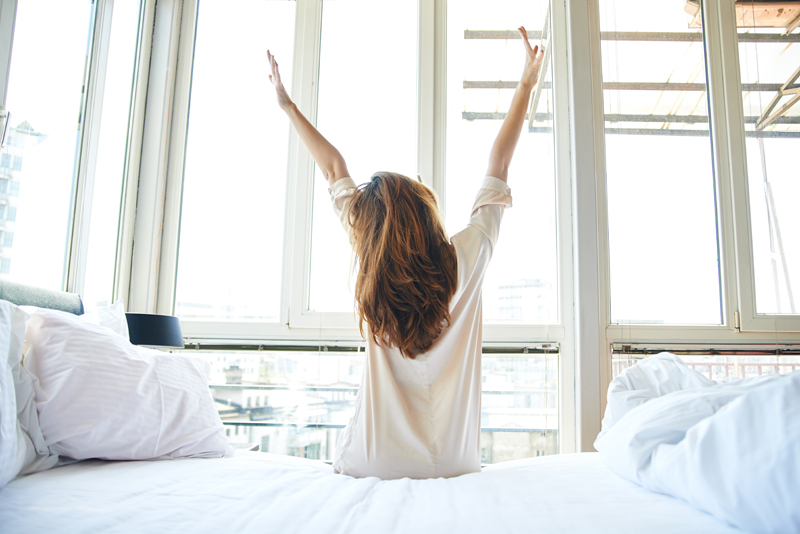 If you haven't already read Who Moved My Cheese? An Amazing Way to Deal with Change in Your Work and in Your Life by Spencer Johnson, now is the perfect time.

Like thousands of others across the country, I'm looking for a job. Since the market has changed drastically in the last five years, I'm not even attempting to do this all alone. I recently signed up with three different nonprofit organizations that help people get jobs.

Last week during a mock group interview with one of the organizations, I met several professionals who had previously worked in the financial and legal fields in high profile, well paying positions. One woman had been with her company for more than 30 years, another had spent 20 years of her life with her previous employer. These ladies most definitely had "cheese" and were there that day because their jobs were gone. They now had to find new cheese.

In terms of working for a company, I've never risen as high on the food chain as these ladies. For the last 13 years as a writer/stay-at-home mother, I've pretty much worked part-time, entry-level jobs. Yet in the back of my mind, I felt this was temporary--just until the kids grew up. Once they were more independent, my non-writing career would take off. Or so I imagined. Of course I had no idea that the economy would tank by then.

So much has changed. Jobs have dwindled, people are losing their homes. Earlier this year Bloomberg.com reported that a record 2.87 million properties got notices of default, auction or repossession in 2010.

With so much economic loss happening I decided that while I'm looking for work, I'm going to simultaneously create and focus on goals that do not require having a job or money. This is my new cheese. I've always had extracurricular activities outside of work—and they were expensive. A $400 class on nutrition and fasting, gym memberships, out of town trips to conferences where I had to pay for transportation, food, lodging, a few new outfits etc.

These new goals are different. A glance at my current life list reveals more than 20 goals that do not cost a dime to fulfill. Many are internal. For example since I'm someone who tends to fear the unknown, I have a goal to "be open to the magic of the unexpected." Some of my new goals are silly such as "live like a heroine in a life affirming chick lit novel." The key is that the goal has to either be free or extremely low cost.

While I'm giving greater focus to non-material goals, I am keeping my money goals high on my life list. "Buy a home" is still at the top, but I won't obsess or feel like a failure for not pursuing it right now. And that's because I also want to "sprint to the top of a lighthouse."

This "light house" goal will require carfare to the outer reaches of Brooklyn or even Long Island, but it's attainable and certainly won't break the bank. New Thought writer, Elizabeth Jones Towne once wrote "if you can't have what you want, then want what you can have, and use it to the best advantage."

I'm very excited about my new non-material goals. When I read them over every day, my heart sings. The new cheese I found is delicious!




Related Articles
Editor's Picks Articles
Top Ten Articles
Previous Features
Site Map





Content copyright © 2023 by Leah Mullen. All rights reserved.
This content was written by Leah Mullen. If you wish to use this content in any manner, you need written permission. Contact Leah Mullen for details.