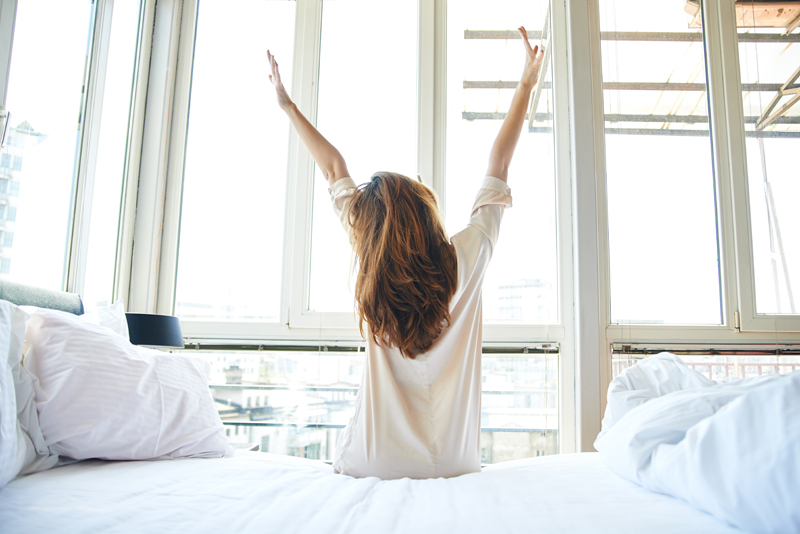 Chess aficionado and community activist Orrin Hudson believes in being prepared.

So when he was randomly selected by Donald Trump to tell Trump's story during a Real Estate and Wealth Expo in Atlanta, Georgia, he was ready. According to The Chess Drum, Trump told Hudson to "Tell the story" and when Hudson was finished Trump was so impressed with Hudson's delivery he promised to call him.

This is the kind of success lesson Hudson aims to teach through his Atlanta based organization Be Someone, Inc, a ten year old nonprofit organization that uses the game of chess to teach youth critical thinking skills and techniques to overcome obstacles in life. After being taught how to play chess himself in 1978 by a teacher in his high school, Hudson realized that learning the game also taught concentration, patience, problem solving and the ability to follow rules.

I recently talked to Hudson, author of One Move at a Time: How to Play and Win at Chess and Life, to see how these principles can be applied to the business arena.

BELLA: How is chess like business?

OH: Chess and business are alike because in chess you have to make every move count. In business you have to make every move count. In chess the king is the weakest piece. In business the president is the weakest piece. So you have to surround yourself with other people who can make moves that you cannot. That's what chess is about. The [King] surrounds himself with a queen, a bishop a knight because these people can make moves that the king cannot make. So in business you have to get around people who can show you some moves.

BELLA: So chess is a metaphor for life too?

OH: Everyone has their own unique combinations and power. And in chess the pawn is very weak. The queen is the most powerful. But there are situations where if you didn't have a pawn everything else would collapse. Sometimes that pawn is the glue that is holding everything else together. Black and white is the same. You will win or lose based on the decisions that you make. So it's not about blame, it's about aim. You have everything you need to win the game.

Actually you have more than enough to win the game. I was watching the world champion match the other day and the world champion sacrificed a knight and a rook. He gave away the knight…because he didn't need the knight right then…and he ended up winning the game.

***

Stay tuned for Part 2 of this interview next week. In the meantime for more information visit www.besomeone.org







Related Articles
Editor's Picks Articles
Top Ten Articles
Previous Features
Site Map





Content copyright © 2023 by Leah Mullen. All rights reserved.
This content was written by Leah Mullen. If you wish to use this content in any manner, you need written permission. Contact Leah Mullen for details.