Fast Food And Weight Loss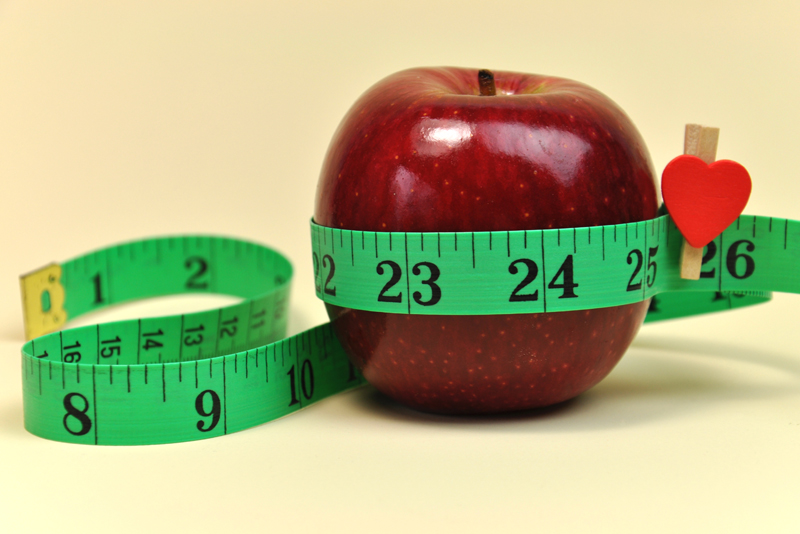 Do you find yourself week after week eating greasy burgers and fries vowing that this will be the last time you indulge in fast food? Do your efforts to eat nutritious food vanish when your friends invite you out for weekend cocktails or you eat at your favorite restaurant? Many fast food items are high calorie and can sabotage your efforts to stay on a healthy diet. However, eating healthy is often a challenge with busy work schedules, family obligations. and socializing with friends.

You may find that long days at work and attending afternoon sporting events with kids can make it difficult to prepare healthy meals at home. Busy schedules can make it hard to avoid the allure of fast food restaurants for a quick and convenient meal. However, you can eat fast food or have cocktails with friends without destroying your diet. The trick is to follow certain guidelines when making food or drink selections.

1. Stay basic - Select grilled chicken or beef instead of fried options. Make sure to order your main course without high calorie gravy or sauces.

2. Toppings and condiments - Plain burgers and sandwiches are a great option if you choose healthy toppings. Cheese or mayonnaise can add a substantial amount of calories and fat to a meal. Order burgers and sandwiches with mustard, onion, fresh spinach, and tomatoes for a healthier option.

3. Avoid side items - French fries, onion rings, bread, or vegetables with high calorie sauces are often loaded with fat and calories. Skip side items on the menu to save calories. If you order a side item, choose a plain baked potato, steamed vegetables, or a salad.

4. Alcohol options - Cocktails often contain high calorie mixers. You can have an occasional drink with friends, if you stick with a low-calorie mixer such as seltzer water, or have a drink on the rocks. Limit yourself to one or two beverages and have a glass of water in between cocktails. You can also select a light beer that can average from 60 to 100 calories per serving for another option.

5. Water with your meals - High calorie soda, juice, and sweet tea are often high in calories and sugar. Water will keep you hydrated and curb your appetite. Drink water with meals for a healthy zero calorie option.

Learning to make good food choices in any situation is the key to maintaining a healthy diet. You can enjoy drinks with friends or eat at your favorite restaurant if you learn to select the healthiest options available on the menu. Grilled chicken, plain potatoes, and salads are healthy choices when eating out. Avoid condiments with high fructose corn syrup and skip the mayonnaise and cheese. Give up high calorie soda or juices and have water with your meals. And go ahead and accept that date with friends for occasional drinks, but limit your servings and watch your mixers.








Related Articles
Editor's Picks Articles
Top Ten Articles
Previous Features
Site Map



Follow @weightlossbella
Tweet





Content copyright © 2022 by Patricia Mitchell. All rights reserved.
This content was written by Patricia Mitchell. If you wish to use this content in any manner, you need written permission. Contact AJ Alexander for details.