Ditch These Five Food Items To Lose Weight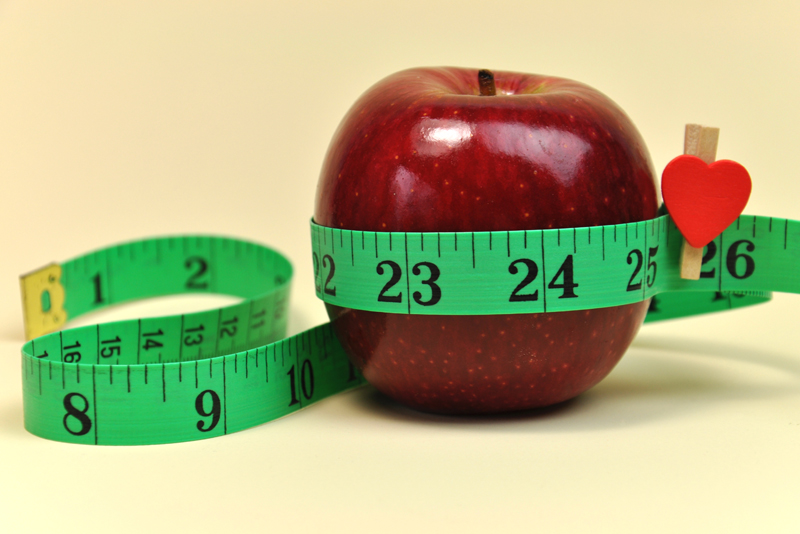 Would you like to lose weight without the stress of counting calories or embarking on another unhealthy fad diet? Try eliminating these five food items for thirty days. This is an inexpensive and simple method to help you shed some pounds without unhealthy diets, pills or counting calories.

Do you have a couple of glasses of wine with your meals or snack on sweets during the day? Alcohol and frequent snacking can add up to a substantial amount of calories and easily pack on pounds. Many people follow low fat diets that include foods like pasta and whole wheat bread. However, high carbohydrate meals that include rice, bread and pasta can increase insulin levels, stimulate your appetite, and leave you feeling tired and lethargic. You may be surprised at how much better you feel eliminating these items from your diet.

Keep a journal for thirty days to monitor your beginning weight, your daily food intake, and note your energy and mood after each meal. A food journal can help increase awareness regarding your nutrition and how your body reacts to certain foods. Swapping these high carbohydrate foods for healthier alternatives can make a significant difference in energy levels and weight loss.

The plan is simple. Eliminate bread, rice, pasta, sugar and alcohol for thirty days. Plan to shop for alternatives for foods on the list that you currently consume on a daily basis. Make sure to drink plenty of fresh water during the day and eliminate artificial sugar. Always check with your physician before starting this or any other diet or nutrition program.

1. Bread- Eliminate bread for thirty days. Try Ezekiel wraps on sandwiches and burgers for a healthier, gluten free alternative.

2. Pasta- Many people eat large portions of pasta with their meals which can add up to 300 or more calories per serving. Choose spaghetti squash for a healthier alternative. Experiment with recipes and make your own. Typically the pulp is shredded with a fork after the squash is cooked and all you have to do top it with a healthy spaghetti sauce.

3. Rice- Try quinoa as an alternative to rice. Quinoa has protein which helps to stabilize blood sugar levels. Choose organic if possible and check the nutrition label for appropriate portion sizes.

4. Sugar- Sugar may be a challenge to eliminate for thirty days. Sugar is hidden in many junk foods and restaurant menu items. Check the ingredient list on the nutrition label for sugar content when you buy groceries. Make a commitment to avoid all junk and processed foods for thirty days. Choose fruit as an alternative for sweet cravings and eat fresh vegetables for your meals and snacks.

5. Alcohol- Alcohol is high in calories and easily stored as fat. Eliminate all alcohol for thirty days. Try water with fresh fruit slices as an alternative to cocktails. If you drink alcohol to unwind after a stressful day, try yoga or meditation to relax and for more restful sleep.

Shop at the beginning of the week for healthy alternatives for bread, pasta, rice, sugar and alcohol. Make sure you check nutrition labels for sugar in food items you purchase during the thirty days. Try to eliminate processed foods and stick with fresh fruits, lean meat and vegetables. Keep a food journal to log your beginning weight and to make notes on energy levels and mood each day. Drink plenty of fresh water each day and add fruit slices for added flavor. Weigh yourself and evaluate how you feel at the end of the thirty days. Make notes of positive changes in your energy levels, mood and weight.










Related Articles
Editor's Picks Articles
Top Ten Articles
Previous Features
Site Map



Follow @weightlossbella
Tweet





Content copyright © 2022 by Patricia Mitchell. All rights reserved.
This content was written by Patricia Mitchell. If you wish to use this content in any manner, you need written permission. Contact AJ Alexander for details.