Healthy Snack Options For Weight Loss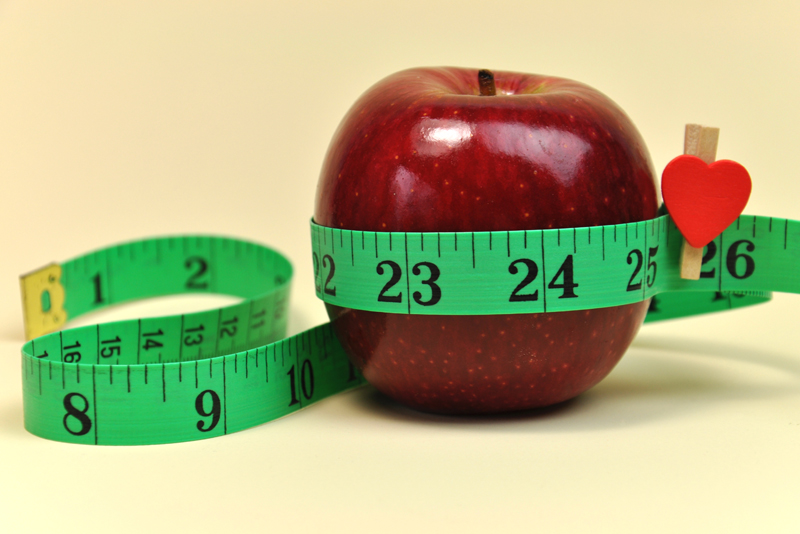 Do you struggle to find healthy snacks that are quick and convenient? If you frequently succumb to vending machines snacks and junk foods, it can blow your diet and sabotage your weight loss goals. However, it can be difficult to stay on track with your diet plan while at work, traveling, or when you are too busy to cook.

The solution is to have convenient snacks on hand when you are away from home or don't have time to prepare something nutritious. The following food list contains quick and easy ideas to help you plan snacks each week. This can help you successfully avoid vending machines and unhealthy food choices. Purchase organic fruits and vegetables and raw nuts whenever possible. There are also great tasting organic options for crackers, rice cakes and granola cereals.

Choose a protein and a carbohydrate for your snacks when planning your meals. Eating protein with a carbohydrate will help to regulate your blood sugar and appetite. Prepare snacks for the week in advance and store them in containers for healthy options on the go. You may want to consider making a trail mix of nuts, raisins and granola that you can keep in your car for a last minute change of plans.

The following list makes it easy to combine protein and carbohydrates for easy snacks combinations. Select one food from the protein and carbohydrate category to create a well balanced snack. Mix and match the snacks to create endless possibilities for healthy options for you and your family.


HEALTHY SNACK LIST

PROTEINS
Tuna
Boiled eggs
Canned white chunk chicken
Greek yogurt
Cottage cheese
Cream cheese
All natural cheese slices
Raw almonds
Pistachios
Pumpkin seeds
Raw Peanuts
Raw walnuts
Almond butter
Almond milk
Olives
Chick peas/ hummus

CARBOHYDRATES
Apple
Blueberries
Banana
Tangerines
Strawberries
Carrots
Celery
Cherry tomatoes
Cucumbers
Avocado
Rice cakes
Whole wheat muffin
Whole wheat tortilla
Organic granola cereal
All natural applesauce
Dark chocolate


Here are some sample combinations to give you ideas for healthy snacks that are convenient and easy to prepare.


HEALTHY SNACK COMBINATIONS

Banana slices topped with almond butter
Tuna with whole wheat crackers
Snack size greek yogurt topped with walnuts
Snack size cottage cheese and a tangerine
Celery stalks with almond butter and raisins
Dark chocolate pieces and raw almonds
Apple slices and pistachios
Whole wheat crackers with almond butter
Whole wheat muffin with almond butter and banana
Canned white chicken and apple slices
Cherry tomatoes and cheese wedges
Greek yogurt with blueberries
Rice cake with cream cheese
Greek yogurt topped with organic granola
Whole wheat muffin with avocado slices
Carrots and hummus
Whole wheat tortilla with tuna and boiled eggs


Snacking can make or break your weight loss plan. Keep a few healthy nonperishable snack options in your purse or car for times when you are traveling and too busy to cook. Prepare your snacks in advance each week and you will have no trouble staying on track with your health and weight loss goals.


Related Articles
Editor's Picks Articles
Top Ten Articles
Previous Features
Site Map



Follow @weightlossbella
Tweet





Content copyright © 2022 by Patricia Mitchell. All rights reserved.
This content was written by Patricia Mitchell. If you wish to use this content in any manner, you need written permission. Contact AJ Alexander for details.