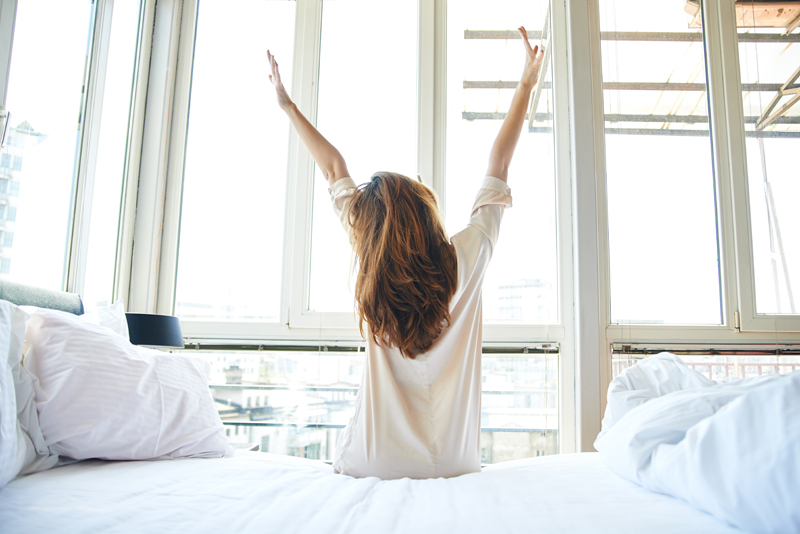 Today is my day off from work and I needed to wash clothes. There are three laundromats in the area I can use. Two close around 7 pm and the one furthest away stays open until after 9 pm. Even though I had more than twelve hours to get this chore done, I got up and did the work first thing. By 9:30 am I was finished.

I can't remember the last time I had to go all the way to the laundromat that closes late because I've made it a point to always be early—with everything. One of my girlfriends from high school loves to tease me about how late I used to be when we were kids. The stories are amusing but it's almost like she's talking about a different person. Today being early is one of my most treasured skills. From 2001-2005, I had a job where I punched a time clock. All those years I was late only once and that was because a train derailed. I know how to be on time.

Here are some tips for those who have a goal to "Never be late again."

Develop a sense of urgency. If you are lackadaisical about being on time, then chances are you're often late. Respect your time. Honor your time. Watch your time all of the time. Today I had twelve hours to get my laundry done, but you would have thought I only had one hour by the way I hustled to pack up the clothes and the detergent so I could leave.

Make a promise to yourself. It's true that I was never late for the job I mentioned earlier, however during that same time period, there were some laundry days when I was so late doing the wash I'd even miss the laundromat that closes after 9 pm! If you're chronically late for everything, pick one thing, the most important thing and make a vow to never be late again. I first made a vow to never be late for work, when that was accomplished I moved on to the next thing and then the next.

Plan ahead. When I have to go somewhere that's unfamiliar, I map it out in advance. If it's something important like a job interview, I may even take a test run to the location to see how long it will take to get there. If I'm unable to take a test run, I add twenty or thirty minutes to my estimated time. I'm often very early so I make sure I have something to read in case I have to wait awhile. It's the same with the laundry. If I know I want to wash clothes on Tuesday, on Monday I separate them and make sure I have enough laundry detergent, quarters etc.

Have a set schedule and stick to it. I leave for work at the same exact time every day or a few minutes earlier. I have a built in cushion so that if I leave at that set time, I always arrive early. I don't take advantage of the cushion to spend more time at home for any reason. I could be writing something intriguing. It doesn't matter, when it's time to go I close the document and leave. I've left and forgotten my favorite book. I've forgotten my lipstick. One day I even forgot my lunch, but I would not go back to get it, even though I believed I had the time.

Be ruthless. Leave early at the same time every day no matter what. There's a reward in it if you do, which brings me to the next tip.

Rush so you can relax. I rush to get on the train early even though I leave in plenty of time. I do this so I can relax. Suppose on the day I forgot my book at home, I went back to get it. I would have had something to read on the train and during my breaks at work, but I would not have had any peace of mind during my commute. I would have worried and fretted about possibly being late instead of relaxing and enjoying the ride.

The same is true with the laundry. I rushed to get it done first thing so I could have peace of mind for the rest of the day. In that peaceful state, I was able to write this entire article (which isn't due for two weeks), take care of a myriad of other errands and have some fun without the burden of doing the laundry hanging over my head.

Never be late again. You'll feel better, produce more and have more time for fun. Further, your co-workers, family and friends will thank you for being such a dependable and responsible person.



Related Articles
Editor's Picks Articles
Top Ten Articles
Previous Features
Site Map





Content copyright © 2023 by Leah Mullen. All rights reserved.
This content was written by Leah Mullen. If you wish to use this content in any manner, you need written permission. Contact Leah Mullen for details.