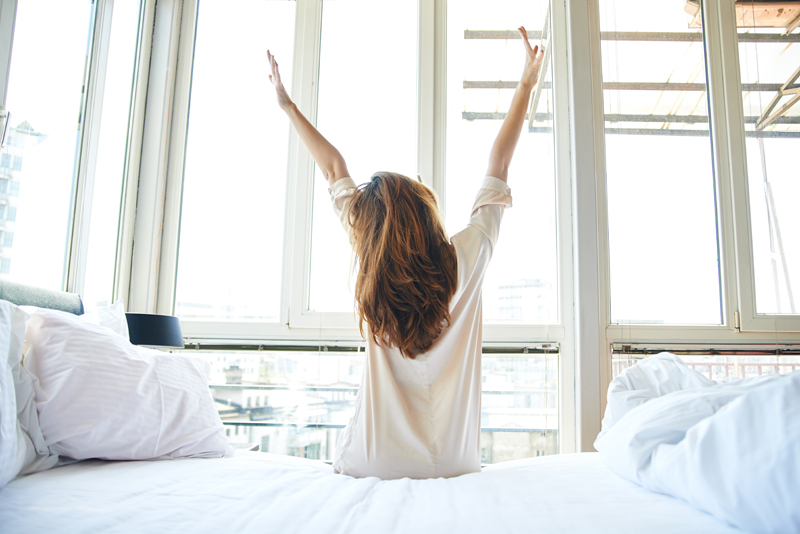 During the recession many laid off professionals took what are known as "stop-gap" jobs" to make ends meet. In fact an article on US New and World Report's website called "Can't Find Work? Get a Survival Job" urged job seekers to consider jobs that are unrelated to their field and perhaps even outside of their comfort zone.

A stop-gap or survival job is no longer something to be ashamed of. In an article on CNNMoney called "Are You Committing Career Suicide?" Melanie Holmes, a vice president at employment services firm Manpower says it's not going to hurt your career to have a lower level job on your resume. "Particularly in this recession," she said. "People need to put food on the table.

As a writer who has held (mostly non-writing) entry-level positions in more than five different industries, I think I can speak with some authority about the many benefits of having a survival job. The major benefit being the transferable skills you acquire along the way. Transferable skills can help you stay employed even during the toughest of economic times.

Time Management.

Every job from the entry-level clerk to the highest ranking executive requires time management skills. I've been a professional writer for more than 20 years and I get assignments by word of mouth. For the administrative work I do, I'm always interviewed before being hired. During the interview I stress my ability to meet deadlines as a writer. If I can meet regular deadlines for articles, I can do the same for reports and other time sensitive projects.

Teamwork.

The old corporate hierarchies of yesteryear are gone. Today most employees work in teams. While writing is seen as a solitary effort, aside from blogging, publishing an article on a website or in print usually requires the combined efforts of several people. To write one article I might communicate with four or five other people including the magazine's staff, not to mention those I interview as sources.

Flexibility.

Because I have worked in a number of different fields, I use that as a selling point during interviews. I stress that I am adaptable so much so that once I landed a job in a law firm and was drafting pleadings on my very first day when I had no prior training or experience in the legal field. As a volunteer with a senior center, I learned the filing system, how to compile the monthly reports and how to plan trips after working just a few hours in one week.

A survival job can increase your flexibility by allowing you to learn something completely new and different.



Related Articles
Editor's Picks Articles
Top Ten Articles
Previous Features
Site Map





Content copyright © 2023 by Leah Mullen. All rights reserved.
This content was written by Leah Mullen. If you wish to use this content in any manner, you need written permission. Contact Leah Mullen for details.