There's no such thing as failure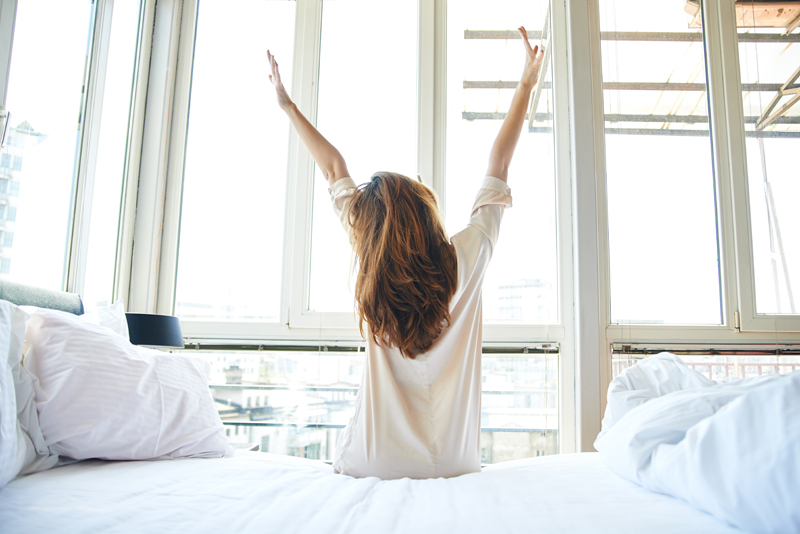 In 1992 when I graduated from college, there were several options open to me. I had an opportunity to move to New York City, Chicago and of course I could have always gone back home to Coatesville, PA. In addition I knew I could stay in State College and work for the university, which is what I was already doing. I also considered graduate schools as far away as Ghana.

Despite having these exciting opportunities open to me, I spent close to a year in pure unadulterated agony, vacillating back and forth trying to decide the best course of action. At the time considering so many options was the bane of my young existence since most of my friends simply went home and began their lives seemingly without the inner turmoil I was experiencing.

Twenty years later, I know that having options is a good thing. In fact Kent Sayre, in his book Unstoppable Confidence writes that the more options you consider, the more empowered you are.

Back then the motivation behind my considering every possibility was not born from a healthy sense empowerment or adventure. Rather I left no stone unturned out of fear. My life was like a multiple-choice test where there are many options, but only one right answer. Fear kept me paralyzed and unable to make a final decision for months. In the end I chose to go to New York, but not without some lingering consternation and doubt.

My fears, of course, were unfounded as there is no such thing as failure. Ekhart Tolle writes in The Power of Now that if you make a mistake and learn from it, then it isn't a mistake. Kent Sayre writes that the more mistakes we make, "the better off we are, since we'll be learning faster than if we weren't making any mistakes at all."

When I first moved to New York, I experienced severe culture shock; I got lost numerous times while learning the subway system; I made a series of questionable professional decisions and whole host of other blunders. Not only did I have my personal challenges, I survived several city-wide catastrophes including terrorists attacks and a total blackout.

Yet I'm still here. I'm employed, married and have two thriving children. What's even more amazing is that the tricky subway system that confused me for months has became the place where I do much of my reading and writing, so I've been able to pursue my art.

What would you do with your if you knew for sure you would not fail? This question is at the heart of life coaching. Since there is no such thing as failure, when you decide to follow your dreams, you have absolutely nothing to lose!



Related Articles
Editor's Picks Articles
Top Ten Articles
Previous Features
Site Map





Content copyright © 2023 by Leah Mullen. All rights reserved.
This content was written by Leah Mullen. If you wish to use this content in any manner, you need written permission. Contact Leah Mullen for details.