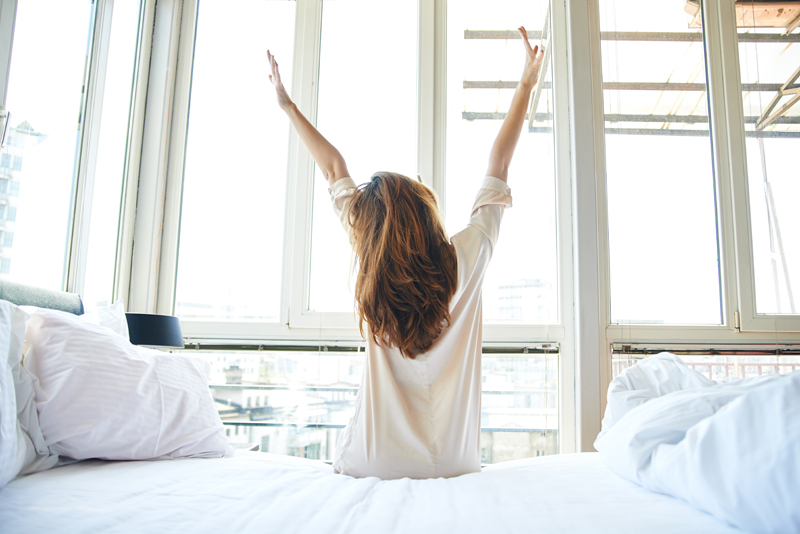 Goals come in all shapes and sizes. Some goals like my "write a column" goal has regular deadlines that I meet on a weekly basis. Then I have other goals that I pursue at my leisure. It took me more than three years to read Anthony Trollope's classic novel, Can You Forgive Her? There was no rush, no deadlines. I would pick up the book when I was in the mood and put it down for weeks and or months at a time. I started and completed dozens of other books while I slowly read Trollope.

I have writing projects that I pursue in the same manner—off again, on again. When I switched computers a few years ago, I left two or three novels in various stages of completion on the old hard drive. I will get back to them some day. More recently I started writing yet another novel which I outlined using PowerPoint slides. I went to look at the slides just today and was surprised to see that I'd been working on the project for more than 10 months here and there.

Goals that you work on at your leisure can be fun and relaxing because there is absolutely no pressure. There is, however, a fine line between taking your time and procrastinating.

If you have a goal that's been hanging around for awhile ask yourself these questions.

Is it urgent?

If your livelihood depends on the completion of a certain goal—like getting a degree--then of course it's best that you move forward with a sense of urgency. I once interviewed a writer who told me that successful novelists must write at least one book a year. Later I interviewed another author who said she took her sweet time penning her first books. When they were complete, she sold them as opposed to obtaining a contract and then writing.

When it comes to fiction, I subscribe to the write first, sell later philosophy and to date I've sold several short stories to magazines that I wrote without a deadline.

Are you completing other goals?

One of the reasons I've relieved myself of all pressure when it comes to writing fiction is because I'm simultaneously pursuing other worthy goals. I have a family and a day job, not to mention the self-help and business writing that I do.

You can only have so many priorities, everything else is what Brian Tracy, author of Eat that Frog calls posterities or things that you will do later. My fiction falls into the "posterities" category. After I take care of everything else, I work on my love stories.

Would you enjoy the process more if you could take your time?

When I was in my 20s all the way up until I reached my mid 30s I used to fear that if I didn't complete a goal by a certain time, I would never complete it. I guess the idea that I could possibly live to 100 never occurred to me back then.

At 42 with possibly another forty, fifty or even sixty years in front of me, I look back bemused and wonder what all of the rushing was about! Now that I am writing fiction without deadlines, I can luxuriate in the process. When I open a story that I've been working on for awhile it's like greeting an old friend, one that I don't see every day, but care for nevertheless.



Related Articles
Editor's Picks Articles
Top Ten Articles
Previous Features
Site Map





Content copyright © 2019 by Leah Mullen. All rights reserved.
This content was written by Leah Mullen. If you wish to use this content in any manner, you need written permission. Contact Leah Mullen for details.