Quizlet--A New Way to Study Online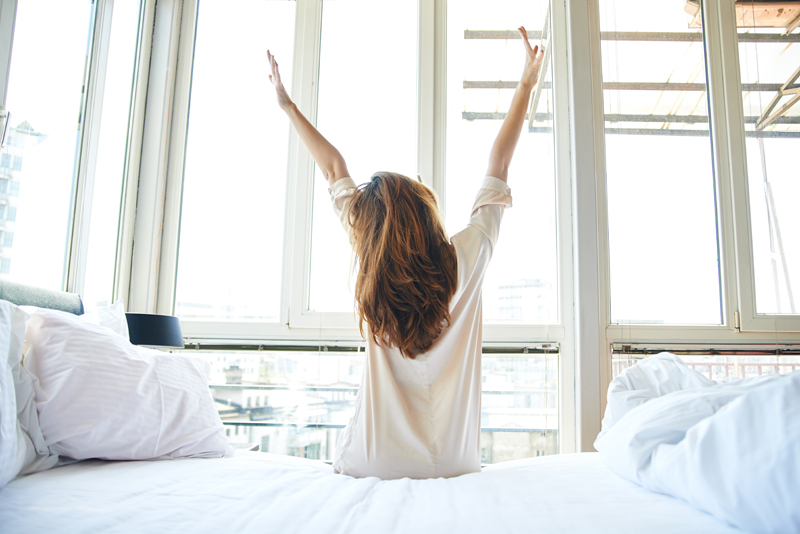 Goal getters are life long learners. We continually increase our knowledge base and add to our skills.

Right now I have a goal to "learn 1,000 new vocabulary words in the next three months." One day recently, I did a Google search looking for words to study on the train during my commute to work and I discovered a wonderful site called Quizlet.

Founded in 2005 by Andrew Sutherland, Quizlet is a free educational website that allows users to create and share customized flashcards on any subject from languages and vocabulary to history, science and the arts. Close to 11 million flashcard sets have been created by users, according to the site.

Once you've created your flashcards or favorited flashcards made by another user, Quizlet provides several fun ways to study your terms including multiple choice tests and study games. You can add images and listen to audio. Like other social networking sites, you can make friends and join groups to share study materials.

I told my husband, who is teaching himself a new language, about the site. He visited and realized he already had it bookmarked, but had not put it to use. It's been a few weeks and we're both on the site every single day.

My husband says it's a wonderful way to test yourself on what you've learned. One of the things I really like is that Quizlet scores each of your tests and keeps track of the number of questions you answer correctly. So far I'm in the process of creating my first flashcard set. I've answered 474 test questions correctly and logged 75 study sessions, which were mostly comprised of playing fun study games.

According to the site, the idea for Quizlet came to Sutherland when he was a 15-year-old high school student. His French teacher gave him an assignment to memorize 111 animal names. First Sutherland tried the call-and-response method with his father's help. Thinking there had to be a better way, Sutherland sat down and wrote a line of code to help him memorize the terms.

That first line of code was deleted, but not the idea. A few years later Quizlet was released to the public. The story of Quizlet is in itself a lesson in life coaching. That first line of code Sutherland wrote is like the first line of a story an author might write or perhaps a first job. Once you take the first step, you're launched, even if you change your mind later.

The name Quizlet comes from "Quizlette," the name of the "little" quizzes Sutherland's French teacher gave him in high school.




Related Articles
Editor's Picks Articles
Top Ten Articles
Previous Features
Site Map





Content copyright © 2022 by Leah Mullen. All rights reserved.
This content was written by Leah Mullen. If you wish to use this content in any manner, you need written permission. Contact Leah Mullen for details.