Three Surprising Time Saving Tips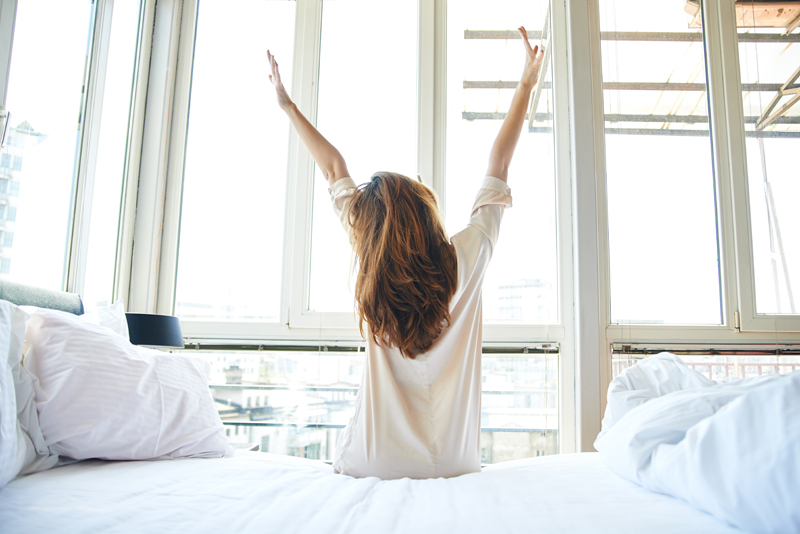 "You want to do more and do better, and you want more time," writes Don Aslett in Done! How to Accomplish Twice as Much in Half the Time—at Home and at the Office.

The answer to that statement is a resounding Yes! Who doesn't want to get all of our work done and still have time for family, fun and hobbies?

We all have 24 hours to manage every day. That's it. No more, no less. Then how is it that some people are able to produce more than others? In Done! Aslett reveals the secrets of the super producers.

Many of Aslett's tips will surprise you.

Get rid of grudges.

More than twenty years ago a family member of mine treated me unfairly and to this day I have not forgotten this wrongdoing and still think about it. I knew that I needed to get rid of this grudge for my emotional health. According to Aslett getting rid of it will increase my productivity as well.

"A clear conscience is a big key to production," writes Aslett. "Bearing grudges and nursing hard feelings is a real time and spirit waster, too."

Drop the guilt.

Further, Aslett says that if you're feeling guilty about something you failed to do, either permanently cross it off your list or take care of it right now.

"You'll get a lot more done and have a lot more fun if you're unencumbered," Aslett writes.

Make a decision and stick to it.

I wonder how many hours of my life I've spent trying to make a decision or regretting a decision I've already made. This is something else I must correct on my journey toward super production.

"Indecisive people are never high producers," writes Aslett. "The biggest battle of go- getting ends the minute you decide to stop brooding, stalling and analyzing and just DO the job at hand."

Aslett doesn't offer much of the usual advice on calendars and lists, rather the best selling author and self-made millionaire urges readers to change a few behaviors and habits.

What I found interesting is that making these changes will not only make you a super producer as Aslett contends, you'll also be a happier person too.



Related Articles
Editor's Picks Articles
Top Ten Articles
Previous Features
Site Map





Content copyright © 2022 by Leah Mullen. All rights reserved.
This content was written by Leah Mullen. If you wish to use this content in any manner, you need written permission. Contact Leah Mullen for details.