Become a Subject Matter Expert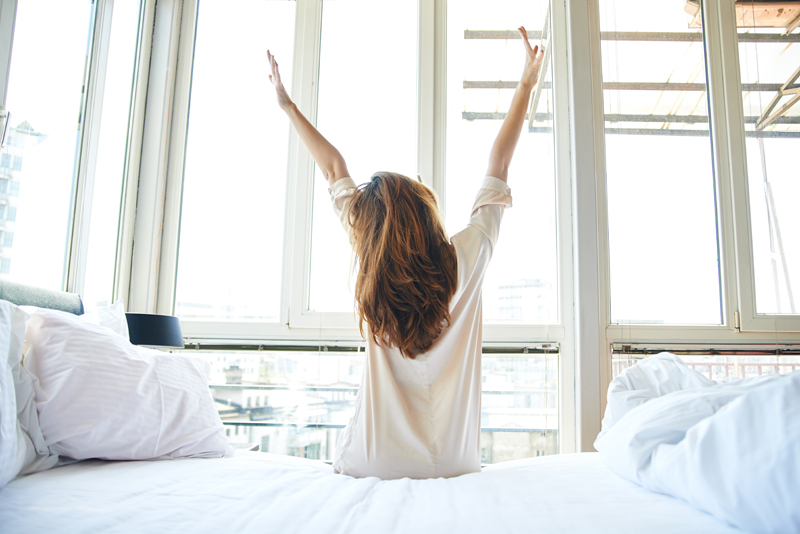 Corporate culture is disappearing. Twenty-five years ago the goal of the young professional was to rise up the ranks of a major conglomerate until reaching the executive level—and of course, the corner office.

Much has changed. First came the internet boom of the Nineties along with Generation Y demanding more freedom than cubicle life offers. Then the recession and subsequent job hemorrhaging of the last decade put the final nail in the one-job-for-life coffin.

According to a report by Jason Daley on msnbc.com, "we're seeing the beginnings of the entrepreneurial economy a system built on nimble, low-overhead, oftentimes small companies with fluid workforces, rather than the massive conglomerates that have upheld the economy for decades."

Perhaps you are part of this "fluid workforce." I know I am. I've worked in more than five different industries over the last fifteen years. So without the traditional promotional structures and built in trajectories, I've often wondered, how do I gauge my progress?

The amount of money earned is one barometer, however one's personal economy might fluctuate with the ups and downs of the overall economy. Thankfully there is another way to measure career advancement—subject matter expertise.

A few years ago I landed a job working on specialized documents in a field I had no experience in whatsoever. Yet on my very first day, after I completed tax forms, read through the employee manual etc, I was given an assignment to produce one of these documents. I did so without much trouble at all. While I knew very little about the new field I'd entered, I'm a subject matter expert when it comes to gathering information, writing and reporting.

If you are part of the growing "fluid workforce" and are in charge of your own destiny, establishing yourself as an expert in a particular subject is a must.

Writing provides one path toward mastery of a subject. As you write you learn.

When I first became the Life Coaching Editor here at Bellaonline in 2005, I'd read a few self-help books, now I've read hundreds including the seminal works like Martin Seligman's Authentic Happiness. After conducting dozens of interviews and writing more than 300 hundred articles about life coaching, my expertise as a reporter in this field is firmly established.

If you would rather do more speaking than writing, John Jantsch's book Duct Tape Marketing is packed with tips on attracting media attention and achieving expert status.

While writing and speaking about your subject are very important, practical experience trumps all. Remember what I said earlier about mastering the topic of life coaching by writing about it. Despite having written hundreds of articles, without practical experience, I'm not a life coach. I don't see and advise clients as this is not my vocation. Vocationally, I'm an administrative professional and a writer.

If you are having trouble finding paid work in your field, Willie Jolley, author of Turn Setbacks into Greenbacks: 7 Secrets to Going Up in Down Times suggests that you volunteer. Even if you're not later hired by the organization you will have obtained excellent contacts and references. Ask them to write you a letter that will serve as a testimonial on your blog, website and/or LinkedIn profile.



Related Articles
Editor's Picks Articles
Top Ten Articles
Previous Features
Site Map





Content copyright © 2022 by Leah Mullen. All rights reserved.
This content was written by Leah Mullen. If you wish to use this content in any manner, you need written permission. Contact Leah Mullen for details.