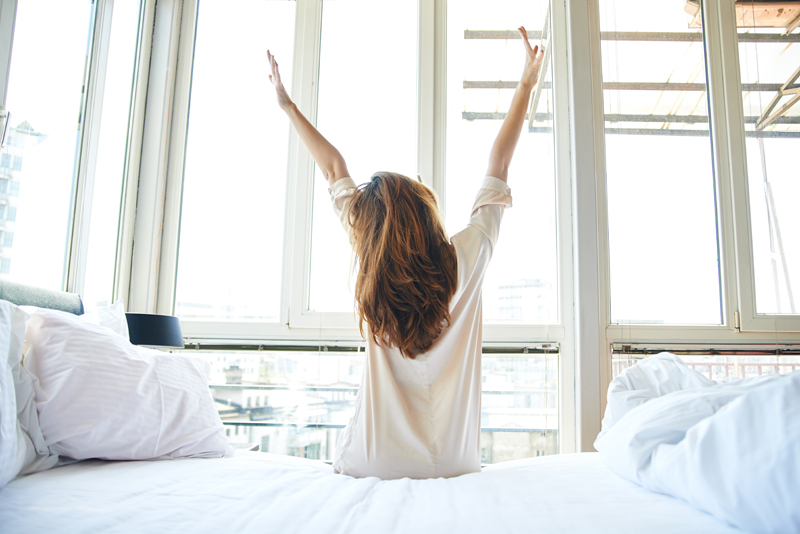 Does your workday look like this sometimes? You check your email and there are about three or four important emails in your inbox. However, you can't get to them at the moment because you're putting the finishing touches on a report that's due that afternoon. The phone rings. You need to answer it as the caller, who is nearly impossible to track down, has information you need for another project that's due the next day. Just as you reach for the phone, your boss appears at your desk wanting to meet with you ASAP.
I've read articles about how multi-tasking is not good for productivity, however, I really don't see a way around it. This is a multi-faceted world we live in. So at work and at home, I've learned how to do at least two things at once.
This morning while I was doing low impact step aerobics on my Wii Fit, I came up with an opening to a novel I started awhile ago. I had the basic plot figured out, I just didn't know how to "enter" the story. As the endorphins flowed, I imagined the opening scene. An hour later when I was on the train headed to work I pulled out my journal to jot down my thoughts about some upcoming events/projects.
I write while I exercise, I plan while I commute. I check emails while I watch TV. I wash dishes while I cook. When I'm on my break with my day job, I write a paragraph for a novel or essay. I fold clothes while I watch The Wendy Williams Show. If it is at all possible, I always, always, always do at least two things at once.
Don Aslett in
Done: How to Accomplish Twice as Much in Half the Time—at Home and at the Office
writes "When it comes to simply tasks, you can do two or ten or a hundred at the same time…Just because one thing is going on doesn't mean that everything else has to stop."
Similarly, Pamela Allardice in
Make Time: The survival guide for women with too much to do
also advises readers to do more than one thing at a time. "The secret to feeling better organized around the home is to do other small tasks while waiting for big things to finish, like cooking or washing," writes Allardice.
There are so many things you can do at the same time at work and at home. Below are just a few ideas.


Solve a problem in your head while you're taking a walk with beautiful scenery.


Proofread a document while you're on hold.


Iron your clothes for the week while watching your favorite TV show.


Talk to your children/spouse/best friend while you wash the dishes.


If it's permissible, listen to a book on tape or talk radio while at your desk.




Related Articles
Editor's Picks Articles
Top Ten Articles
Previous Features
Site Map





Content copyright © 2023 by Leah Mullen. All rights reserved.
This content was written by Leah Mullen. If you wish to use this content in any manner, you need written permission. Contact Leah Mullen for details.