Lose Weight Get Lean In Thirty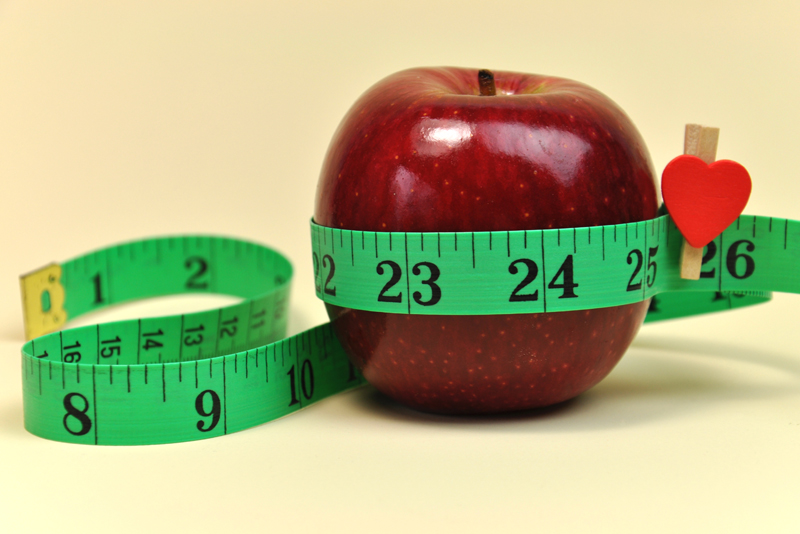 What are your resolutions for the new year? Instead of trying another fad diet, try this thirty day program that will help you establish healthy life changes, improve your health, shed unwanted pounds, and give you more energy. To be successful you will need to begin to eliminate processed and junk foods from your diet. It all starts with setting goals, preparing your food each week, and writing your workouts on your calendar for the month.

Nutrition is one of the most important factors, so begin by cleaning out your pantry and refrigerator. Get rid of all the processed and packaged junk food so you won't be tempted with unhealthy food choices. Then prepare a grocery list to get you started with the sample menu below. Here is the sample grocery list. Buy organic whenever possible.

Make sure you consult your physician before starting any nutrition and/or fitness plan.

Grocery List
Meat:
chicken breast
lean beef
salmon
lean ground turkey
lean ground chicken

Vegetables:
sweet potatoes
white potatoes
tomato
cauliflower
broccoli
green beans
asparagus
spinach
kale
avocado

Fruits:
apples
grapefruit
blackberries
blueberries
strawberries
cherries
kiwi

Nuts:
almonds
walnuts
all natural almond butter

Dairy:
eggs
cottage cheese
feta cheese
plain greek yogurt

Misc:
steel cut oats
whole wheat pasta
brown rice
quinoa
coconut oil
cinnamon

Canned foods:
chick peas
lentils
split green peas
black beans

Drinks:
green tea
almond milk
coconut milk

Here is a sample menu to get you started with clean eating. Try to avoid all processed foods, baked goods, bread, sugar, and artificial sweeteners for thirty days.

Breakfast:
1 cup of steel cut oats topped with ½ cup of blueberries
1 cup of plain greek yogurt topped with cinnamon and 1 tbsp of walnuts
8 oz water

Snack:
10 almonds
½ organic apple with cinnamon
1 cup of green tea

Lunch:
4 oz grilled chicken
1 cup of cooked fresh spinach
½ sweet potato
8 oz water

Snack:
2 pieces of celery with 1 tbsp of almond butter
1 cup of green tea

Dinner:
6 oz ground turkey burger
topped with sliced tomato and 1 tbsp of feta cheese
1 baked potato
1 cup of green beans
8 oz water

Snack: optional
boiled egg
½ cup cottage cheese

Make a point to plan to workout five to six days per week. Walking or running is a great way to get started with a workout plan. If you are new to working out, begin by walking ten to fifteen minutes and gradually increase your time until you can complete a 45 to 60 minute workout. Once you have increased your time and need more of a challenge, begin to add hills and increased speed to your workout for a great interval training workout. You can do this outside or on a treadmill by varying the incline and pace of your workout. Make sure you write your workouts on your calendar each week as a reminder and to help keep you motivated.

If you want to see dramatic changes in you body and increase muscle tone, it's important to weight train two to three times each week. If you are unfamiliar with weight training, it's important to consult with a personal trainer so that you can begin a safe, effective program that incorporates all the major muscle groups. Make sure that you do research when selecting a personal trainer and check out their credentials. It's a good idea to get recommendations from people you know who have used personal trainers before and were satisfied with their results. Therefore, make sure the trainer you hire is experienced, has good references, and holds a national personal trainer certification.

Changing unhealthy habits takes time, but if you establish healthy eating patterns for the next thirty days, it will be easier to maintain a healthier lifestyle. Once you combine healthy eating with exercise, you will begin to lose weight and feel more energetic, providing you with many incentives to continue your new lifestyle.


Related Articles
Editor's Picks Articles
Top Ten Articles
Previous Features
Site Map



Follow @weightlossbella
Tweet





Content copyright © 2022 by Patricia Mitchell. All rights reserved.
This content was written by Patricia Mitchell. If you wish to use this content in any manner, you need written permission. Contact AJ Alexander for details.