The Just Do it NOW To-Do List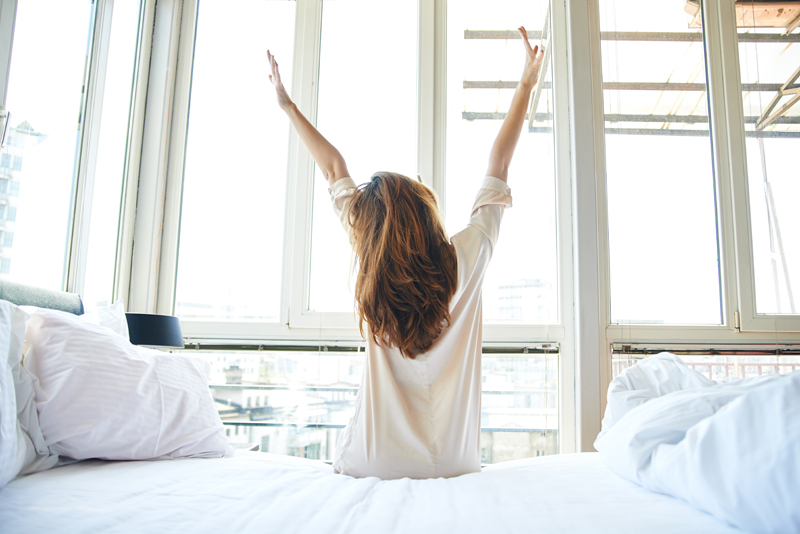 According to an article on psychologytoday.com, twenty percent of people identify themselves as chronic procrastinators. "For them procrastination is a lifestyle, albeit a maladaptive one," states the site. This number has more than quadrupled in the last 30 years. In 1978 only 5% of the population admitted to being chronic procrastinators states effective-time-management-stratagies.com.

The American Psychological Association reported that in 2007, Dianne M. Tice, PhD, and Roy F. Baumeister, PhD of Florida State University examined procrastination among students in a health psychology class. The psychologists found that early in the semester, procrastinators reported lower stress and less illness than non-procrastinators, but that late in the term, procrastinators reported higher stress and more illness.

The bottom line is that more and more people are putting off important projects. Further while procrastination may seem harmless at first, it always catches up to you.

As I am researching this article, it is Friday and my deadline is not until 3 pm on Monday. I have plenty of time to do the research, write the article and post it to Bellaonline.com. I'm not a chronic procrastinator when it comes to meeting writing deadlines. However, I have been known to have other incomplete items on my to-do list hanging around for weeks if not months.

In The Organized Executive, Stephanie Winston suggests that when dealing with action items (and she's referring to paper as the book was written in 1983) first pick out two or three most urgent tasks and take care of them. "After dispatching these," writes Winston "work straight through the rest of the box as it falls." No re-shuffling, no cherry picking, no procrastinating.

Just do it!

One day last week, I decided to apply this no re-shuffling rule to my to-do list. I highlighted the three or four things that I had to get to immediately. After I worked on them, I began to work on the other items one at a time as they appeared on my list—no picking and choosing.

Working this way I made so many interesting discoveries. I found out that one item—continuing a Vista operating system class--had expired long ago. By skipping over it time and again, I didn't know this. Another item—fixing a broken umbrella—actually took me only about ten minutes to complete. Compare those ten minutes with the amount of time and energy it took for me to write "fix umbrella" over and over again on list after list for months.

You'll be more productive

There were 33 items on my to-do list the day I applied the "just do it" philosophy and I worked on 19 of them. Surely, this is a record number when you consider that I had no major project like a trip or an interview I was preparing for.

The following day, I made a new list taking the items I didn't get to at all and placing them at the top of the list along with the three or four priorities. I followed this process re-writing the list over again for four days and in that time, I'd worked on everything that had been hanging around forever.

You'll take care of the small stuff--finally

I know we shouldn't sweat the small stuff, but that doesn't mean we should completely ignore those little niggling things either.
I tend to skip over those seemingly "small" to-do list items that won't cause my world to stop spinning on it's axis if they don't get done. On a sunny spring day like today, who cares if we have an extra umbrella around?. Yet there were times last month, when I would have practically traded my eyeteeth for an extra smaller umbrella I could just throw in my bag. I refused to purchase another until I fixed the one that already had, which I finally accomplished using the NO Procrastination rule with my to-do list.

You don't have to do it NOW every single day

I have to admit, this NO procrastination rule only lasted four days. Then I went back to skipping over some items on my to-do list, but not as many as before.. I now know that completing those little things can make my life better.

Here's a compromise I came up with. I will use the NO Procrastination rule two days per week to make sure I regularly touch everything on my to-do list. If I keep practicing, I can make NO procrastination a way of life.



Related Articles
Editor's Picks Articles
Top Ten Articles
Previous Features
Site Map





Content copyright © 2019 by Leah Mullen. All rights reserved.
This content was written by Leah Mullen. If you wish to use this content in any manner, you need written permission. Contact Leah Mullen for details.