Curried Chicken Livers with Green Beans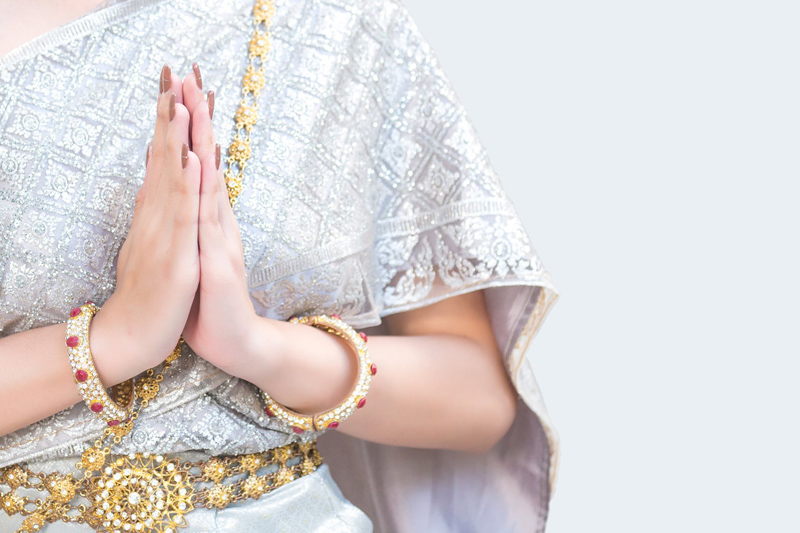 This is one of those so easy but packed with Thai flavour dishes that will please you and family time and time again. It has become a family favourite of ours as it is so quick and easy and healthy too.

I like using fresh from the garden green beans or yardlong beans. Sometimes I vary this recipe and use yellow curry along with Red Noodle Yardlong beans for a festive colourful dish.

Chicken Liver Red CurryWith Green Beans
(Pad Ped Kuang Nai Gai Tua Fuk Yaao)

Ingredients:
1 pound Chicken Liver
Green Beans, 1 handful, trimmed
1-3 Thai chiles (phik kee nu) to you taste
2-3 cloves garlic, minced
2 tablespoons peanut oil
1 tbs Fish sauce
1 ts Sugar
2 tbs Oyster sauce (Thai Oyster Sauce!)
1 tbs Red curry paste
3 tbs Coconut Milk
2 Kaffir Lime leaves
Wedge of Lime Optional

Preparation:

Clean chicken livers, removing any veins, cut into bite size pieces.

Blot the chicken livers dry with paper towels.

Cut green beans in to 2" pices, and thinly slice Thai chiles

Sliver the kaffir lime leaves, removing middle stem

Method
Pour the oil into a wok and bring to a medium high heat before adding the chicken livers, fry until golden brown then remove excess oil with spoon, but leave enough for frying chile paste. Keep the livers moving in the wok to prevent burning.

Turn down the heat a little and add red curry paste to one side of the wok, stir fry (just the paste) until you it is very fragrant and begins to separate.

Add the kaffir lime leaves and stir a few times just before mixing with the chicken livers.

Add fish sauce, sugar, oyster sauce and stir fry all together

Add the greenbeans, stir frying a minute or two, add the coconut milk.

Allow to simmer for 1 minute more.

Taste for flavour, you can adjust to your taste of balance of hot-sweet-salty-sour. Add additional sugar, chiles, fish sauces, and or lime to perfect the balance of flavour.

Serving Suggestion:
Serve with steamed Thai Hom Mali Jasmine rice.

Garnish with cilantro leaves, sliced green onions, and or fried shallots.





Related Articles
Editor's Picks Articles
Top Ten Articles
Previous Features
Site Map





Content copyright © 2023 by Mary-Anne Durkee. All rights reserved.
This content was written by Mary-Anne Durkee. If you wish to use this content in any manner, you need written permission. Contact Mary-Anne Durkee for details.