Three Ways to Change Limiting Beliefs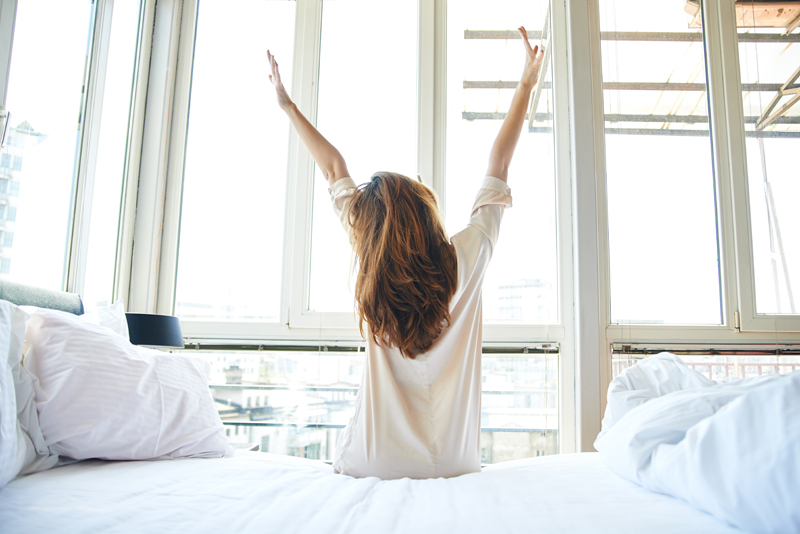 In 2007, the country enjoyed a wave of economic prosperity. Unfortunately for me, I didn't notice. When the unemployment rate dipped below five percent, I'm sure it was reported widely in the press, but I was too busy reading articles about layoffs, downsizing and other topics confirming my long held belief that it is a cold, dark world out there when it comes to the job market.

I didn't realize things had been pretty good until 2008 when the economy tanked. This is when I woke up and realized how insidious limiting beliefs can be. I had a scarcity mentality during a time of plenty!

What limiting beliefs are you holding on to?

These perpetual negative beliefs serve no good purpose. In fact they are downright hazardous.

Below are a few of the techniques I'm going to use to get rid of my limiting beliefs for good.

Use thought analysis to change negative thought patterns

No Regrets: A Ten-Step Program for Living in the Present and Leaving the Past Behind by Dr. Hamilton Beazley has an entire section on countering negative thought patterns.

Beazley says you can usually identify toxic thoughts because they begin with something like "I should have." Another variation is "If only I had." When these thoughts enter our minds, Dr. Beazley suggests using thought analysis to counter them. "Ask yourself if they are really true."

When it comes to employment, I have several "If onlys…" One of which is "If only I'd been more aware of the economy and the employment prospects of certain occupations before I went to college, I would be better off today."

This is not necessarily true. In fact I think my ignorance actually served me back then as I had no doubt that I would succeed in life. I had no fears until I saw the statistics. I had no proof and very little life experience only the statistics—ie the average starting salary of someone with a liberal arts degree. I'm sure statistically speaking not many people get a job within an hour of looking for one, yet I accomplished this when I was 16 years old!

Use NLP to change your beliefs

In his book Unstoppable Confidence: How to use the Power of NLP to be more dynamic and successful Kent Sayre suggests readers ask themselves if a particular belief is serving a purpose. "If so, keep it," writes Sayre. "If the belief keeps you stuck...get rid of it and replace it with a more empowering belief."

One technique Sayre suggests is to change the "quality" of the limiting belief. Quality meaning visual, auditory and emotional. "By altering any of these qualities, we alter the belief," writes Sayre. "When you visualize a belief or a memory as very bright and close, you will experience the feeling as much more intense…If you want to make something less powerful, you can visualize it as being small, dark, and far away."

So in my case, instead of picturing giant headlines like "MAJOR COMPANY SET TO LAY OFF THOUSANDS!" splashed across the front page of every newspaper. I might imagine it as a one sentence article behind the classified ads.

Adopt a more empowering belief

Since believing in the statistics is what caused my employment fears, I thought I might use the same technique to adopt a more positive frame of mind.

Sandra Simmons, President of Money Management Solutions, posted an article on EzineArticles.com stating that "more millionaires were made during The Great Depression than in any other era in U.S. history." Contrast this with the images of long meandering soup kitchen lines that have come to represent that era.

Beyond the statistics, I personally know four people who lived through the Great Depression as children and are alive and well today. Their parents worked and they had food to eat. In fact one lady told me a story of going to Coney Island when she was 8 or 9—around 1938. She had money for games, ice cream, cold milk and she kept one nickel in her shoe for the subway ride back home.

If others found a way to survive—and even have a little fun—in the harshest of economic climates, why can't I?




Related Articles
Editor's Picks Articles
Top Ten Articles
Previous Features
Site Map





Content copyright © 2022 by Leah Mullen. All rights reserved.
This content was written by Leah Mullen. If you wish to use this content in any manner, you need written permission. Contact Leah Mullen for details.