Kaeng Ped Subparod curry paste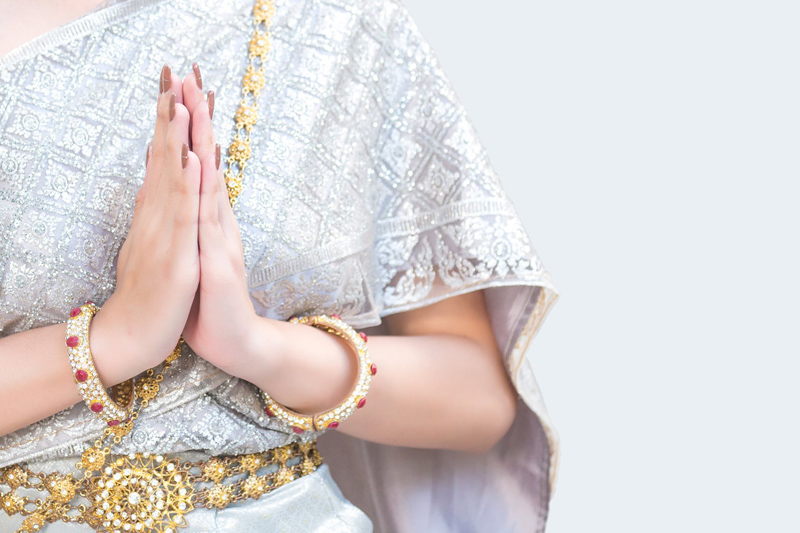 Kaeng Ped Subparod, Kaeng Kua curry has a citrusy flavor which is the combination with various vegetables, seafood, chicken, pork and even fruit such as pineapple.

You rarely find Kaeng Ped Subparod outside of Thailand and if you do it is an adaptation and not the authentic flavours of the South of Thailand. The first time I ate this wonderful curry it contained the smoked dry shrimp of Krabi instead of Kapi or shrimp paste.

While it is a red curry it has unique flavour and depth not often found outside Thailand. Kaeng Kua Curry paste is often used in soups. One I love is made with chicken and squash. This squash is more of a wax gourd and is called fak in Thai, and in Chinese markets it is called winter melon. There is an Italian sponge ggourd called cucuzzi which I grow in my garden. It maintains it's shape but is lacking in flavour. I also grow Zuchetta which has a lot more flavour and I prefer it to the "fak" vegetable of Thailand.

One of my favourite ways to make Kaeng Ped Subparod is to use fresh bamboo and water spinach. Water spinach is known as Pak Boong in Thailand, but often is called Vietnamese vegetable or Cambodian or Vietnamese vegetable in western markets. Each country in Southeast Asia claims this vegetable as their own.

Kaeng Kua Curry Paste

12 Dried Thai Red Chilies, roughly chopped
8 - 10 Shallots, peeled and chopped
20-24 Garlic Cloves, peeled and chopped
3 Lemongrass Stalks, outter leaves and ends removed, chopped
2 Tbsp Cilantro Roots, chopped (stems can be used)
1 Tbsp Fresh Turmeric, grated
1 Tbsp Galangal, grated
1 Tbsp Kaffir Lime Peel, grated
1 Tsp Fermented Fish Paste(Kapi)
1 tsp Sea Salt* Optional if using mortar and pestle

Method
Pound or grind all the ingredients together into a smooth paste.

If using a mortar and pestle, begin with the dried Thai red chilies and the sea salt before adding the other ingredients one at a time, pounding between each ingredients addition. This procedure results in a smoother paste. The sea salt helps to break down the dried chilies.

Instead of using the salt you can soak the dried chiles in hot water until soft which helps to make the incorporation easier.

You can remove the seeds from the chiles if you desire.





Related Articles
Editor's Picks Articles
Top Ten Articles
Previous Features
Site Map





Content copyright © 2018 by Mary-Anne Durkee. All rights reserved.
This content was written by Mary-Anne Durkee. If you wish to use this content in any manner, you need written permission. Contact Mary-Anne Durkee for details.