The Freelance Career Track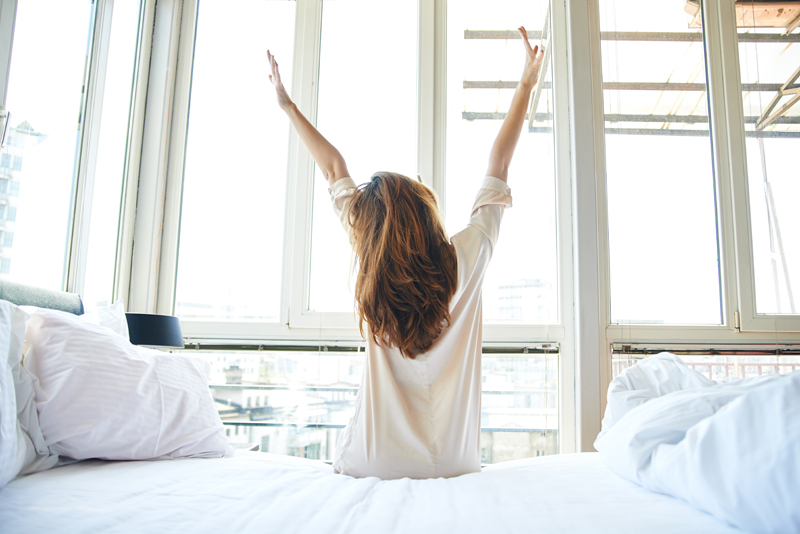 I've had quite a few jobs during my twenty-year professional career and because of this, I've been kidded quite a bit by friends and family members who have a more steady employment history. After enduring lots of good-natured ribbing for years, after awhile I began noticing where all the jokes were coming from—Baby Boomers and my fellow Generation Xers. Conversely, I observed that the Greatest Generation, those who lived during the Depression and World War II said absolutely nothing about my frequent job changes.

Then one day I was watching an episode of Alfred Hitchock Presents called "Don't Come Back Alive." During the show one of the characters, a fiftyish woman, congratulated her husband for having held one job for four whole years. Hearing this gave me a better understanding of the mindset of the Greatest Generation. In the 1950s, no one expected to have one job for life. Nothing was guaranteed.

Sixty years ago, very few people had a work "home" where they thought they would stay for decades. One elder I know who is approaching 80 said he spent his youth moving from job to job always on the look out for a better one. The Greatest Generation folks never said anything unfavorable about my about job-hopping because they had done the same thing and saw nothing wrong with it.

Now the world of work has come full circle. According to a report by Jason Daley on msnbc.com, the huge corporations that provided employment to the masses for decades are being replaced by small companies with "fluid workforces." Kristin Cardinale quoting an ABC News report states that there are 21 million Americans who instead of working one job, work "one job after another." Or in other words, they freelance.

In her book The 9-to-5 Cure: Work on your Own Terms and Reinvent Your Life Cardinale points out that the concept of freelancing is not new to artists, journalists, musicians [and those born circa 1930, I might add]. "What is new is that formerly well-positioned white-collar workers with impressive levels of education are entering the freelance world in droves."

Some are freelancing due to the lack of full-time jobs in their field while others like Cardinale, who began freelancing years ago to "escape the rat race of the 9-to-5," have embraced the lifestyle. One of Cardinale's goals is to transform the negative views people have about freelancing. The freelance career track does not have to be something you look upon with dread nor does the idea have to evoke feelings of desperation. In fact Cardinale says that "working for a number of employers simultaneously presents unique business opportunities and insulates you from sudden and total job loss."

Other experts agree. Penelope Trunk, a career adviser and blogger, writes that "you will experience more personal growth from changing jobs frequently than staying in one job for extended periods of time." Further she says that by changing jobs a lot you become more adaptable while building a wide ranging network of contacts "which are the keys to being able to find a job whenever you need to."

Insulating yourself from sudden and total job loss and having the ability to find a job when you need one doesn't sound too bad, right?

What I've enjoyed about working in a number of different offices is what I've personally discovered about job opportunities. I worked for a small two person office in the Flatiron District in Manhattan, a larger organization with a small central office in Clinton Hill and other satellite offices all over Brooklyn. I even worked for a ten person office on posh Madison Avenue (where the show Mad Men takes place).

Currently, I'm working for a small firm that shares space with other small businesses and entrepreneurs in a gorgeous newly developed Brooklyn neighborhood. And just about every time I come into work, there are people in the waiting area filling out job applications. Small businesses are hiring freelancers. Today that's where the jobs are.






Related Articles
Editor's Picks Articles
Top Ten Articles
Previous Features
Site Map





Content copyright © 2022 by Leah Mullen. All rights reserved.
This content was written by Leah Mullen. If you wish to use this content in any manner, you need written permission. Contact Leah Mullen for details.