Cultivate a Sense of Accomplishment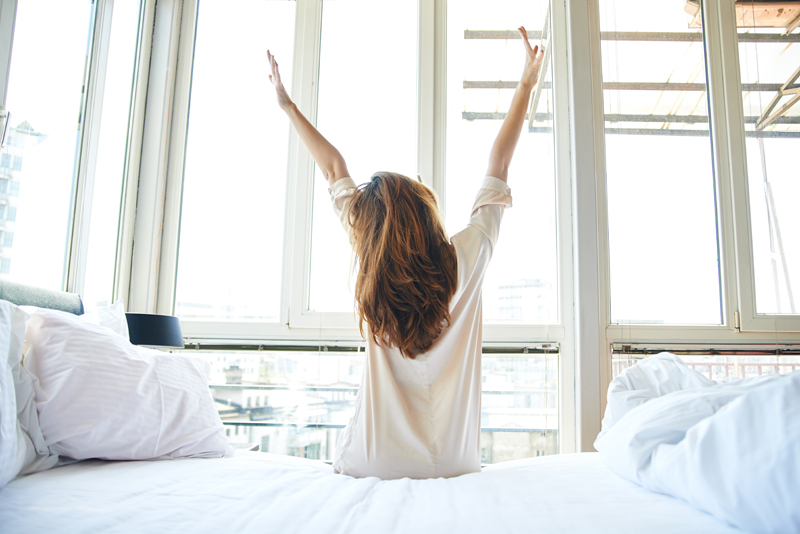 "Use your gifts faithfully, and they shall be enlarged; practice what you know, and you shall attain to higher knowledge"--Matthew Arnold

This past spring both of my children moved up. One from middle school to high school and the other from elementary to middle school. Going to award assemblies and graduation ceremonies always reminds me of why I loved school so much and why to this day I miss it. School provides a structure for the achievement of goals. You take classes, earn grades and at the end of the school year if you do well enough, you move up to the next grade. Goal setting and attainment was very, very uncomplicated back then.

After graduating from college, it took many years for me to get used to "adult" life where if you want to achieve a goal, you have to create it and monitor your progress. No one told me this would be necessary, so until the age of 22 I didn't set any serious goals outside of doing well academically. It was a rude awakening to step into the oftentimes ambiguous professional world and realize if I want to feel a sense of accomplishment, I was basically on my own.

The concept of the structured school setting remains close to my heart. Since my children moved up, I began to think of how I might "move up" as well, even if only metaphorically. I have a list of goals that I want to accomplish on 43things.com, but many of them are one shot deals like "get a passport." I want to feel like I'm moving from where I am now to a whole new level.

The 10,000 Hour Rule

To feel like you're getting somewhere it helps to have a measure.

According to best selling author Malcolm Gladwell, in order to reach the level of expert in one area, you must invest 10,000 hours practicing a particular skill. This breaks down to roughly five years if you practice the skill 40 hours every week during that time-frame.

If you're practicing an instrument or learning a new language around your day job, you may not be able to invest 40 hours every week. Perhaps you can only spare 20 or 10. You may not reach Gladwell's definition of an expert in five years but you're well on your way nevertheless.

In fact you could break the 10,000 hours down into categories—Beginner(0-3,500 hours); Intermediate (3,500-7,000 hours); Advanced (7,000-9,999 hours); Expert (10,000+ hours).

I love this concept. Instead of muddling around, the 10,000 Hour Rule gives me a specific target to shoot for.

You could also set your own standard. Maybe to you 365 hours invested in one year would be an extraordinary accomplishment. The key is to build poignant and achievable milestones into your life so all of your hard work won't just slip by unacknowledged.

Keep track of your time

How will you know if you've reached the 10,000 hours or the standard you've set if you don't know how much time you're spending on the skills you want to develop? I've been using Toggl.com to track my time for the last two years. In fact I'm using Toggl to track the time it's taking me to draft this article right now.

Use checkmarks as you complete tasks

Any life coach will tell you, if you want to get something big done, chunk it down into parts. The smaller, the better. Goalforit.com can help you set goals as well as break them down into small action steps. Then you check off tasks as you complete them.

While a check mark is not exactly grade, it's a good substitute. Checking off items is motivational and encourages feelings of accomplishment.









Related Articles
Editor's Picks Articles
Top Ten Articles
Previous Features
Site Map





Content copyright © 2019 by Leah Mullen. All rights reserved.
This content was written by Leah Mullen. If you wish to use this content in any manner, you need written permission. Contact Leah Mullen for details.